Come And Follow Me
What's been happening at Pono? Read here to find out!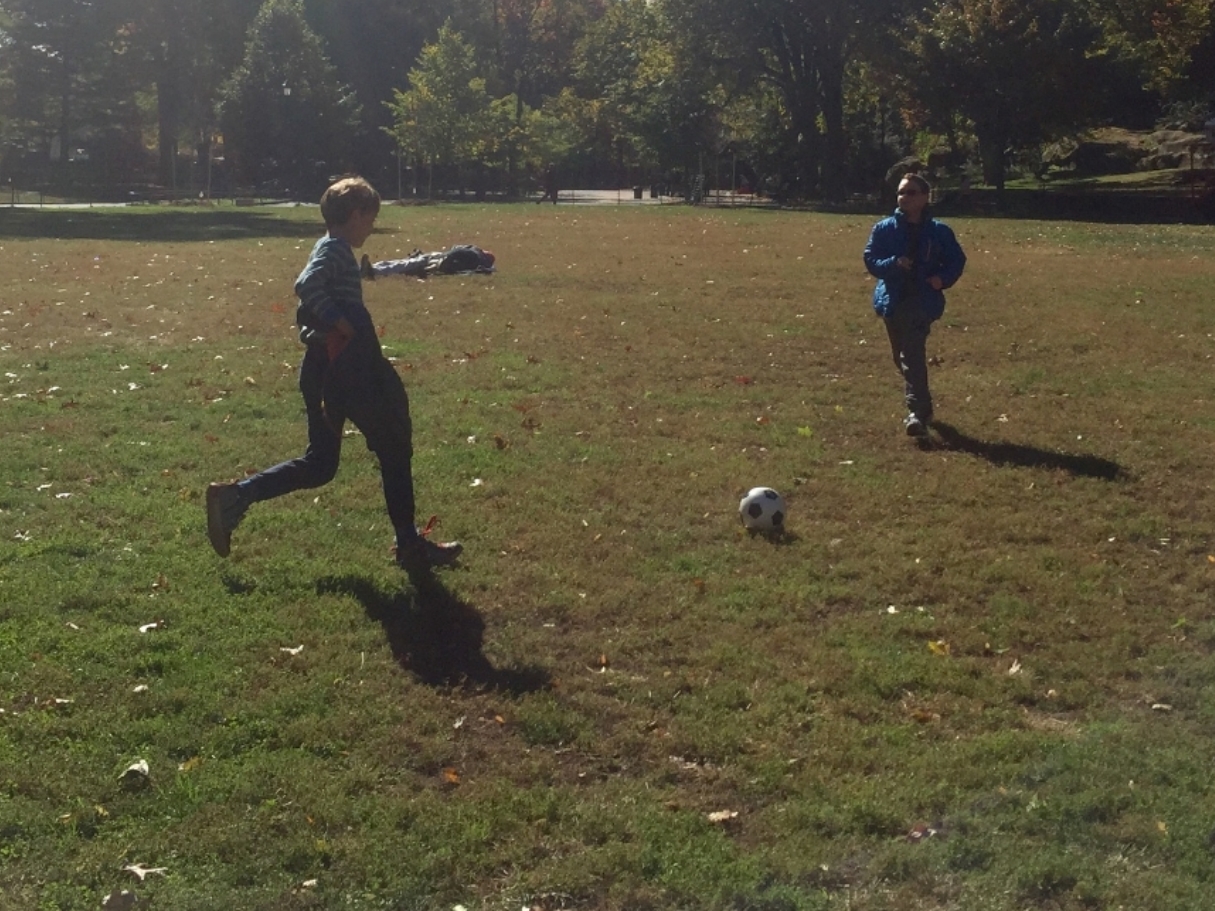 We enjoyed plenty of outdoor time in the beautiful fall weather.
Jon Burgos led the children through another wrestling class. The children are building on the skills they have been practicing this term.
Halina led a lesson all about lions. We learned about cubs and prides, and even got to pet Halina's very charming stuffed lion! We can see why this animal is the king of the jungle!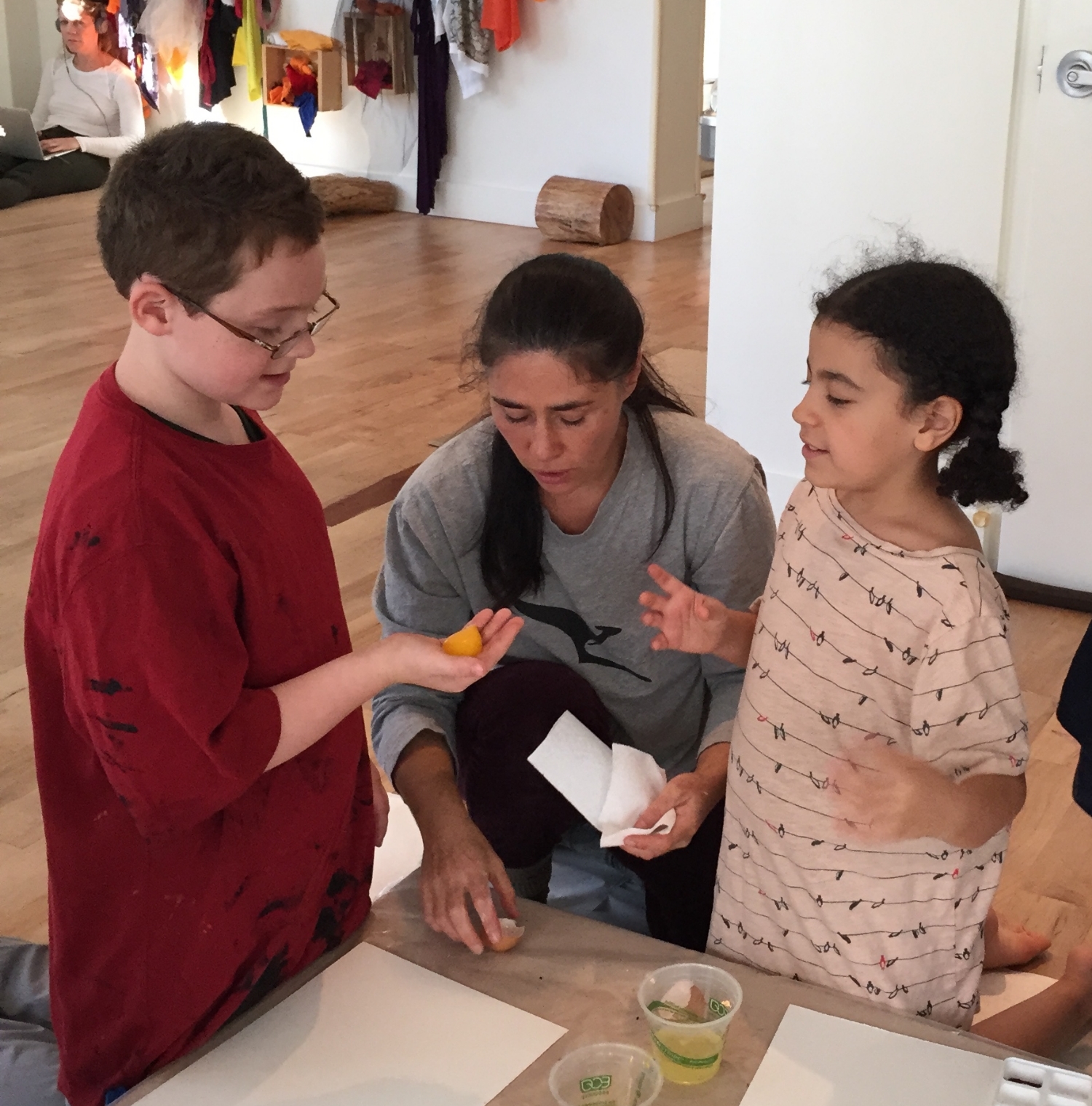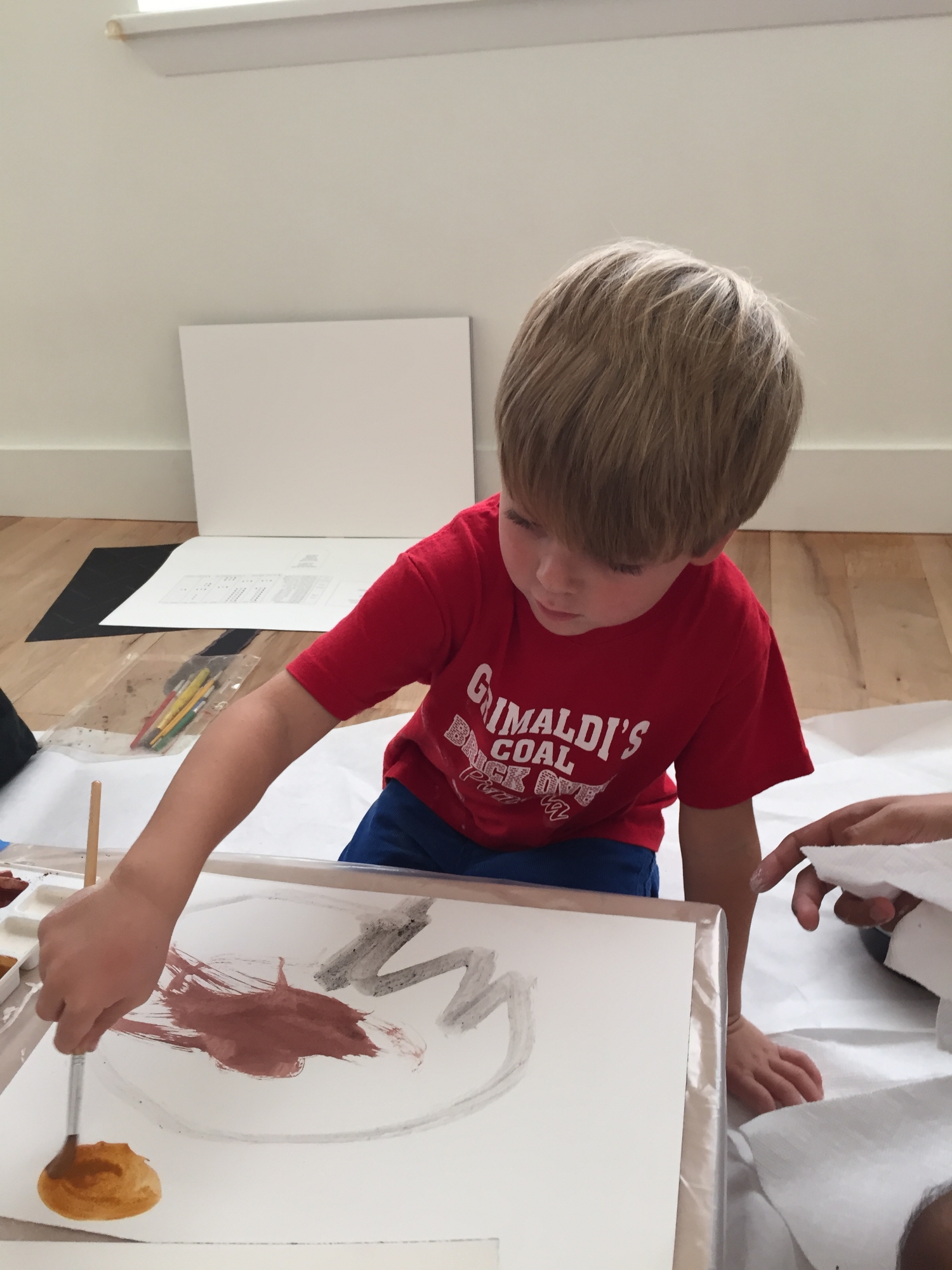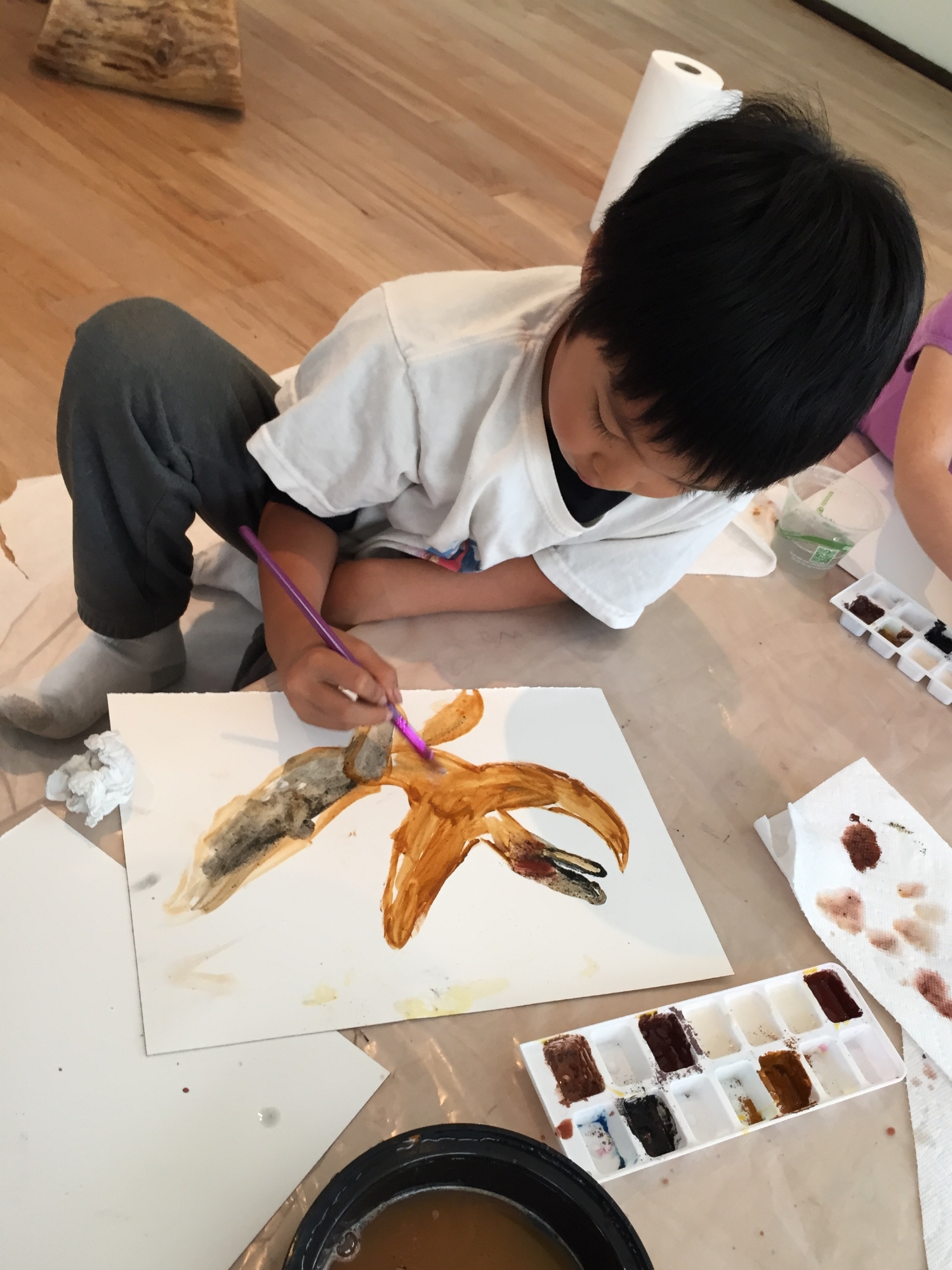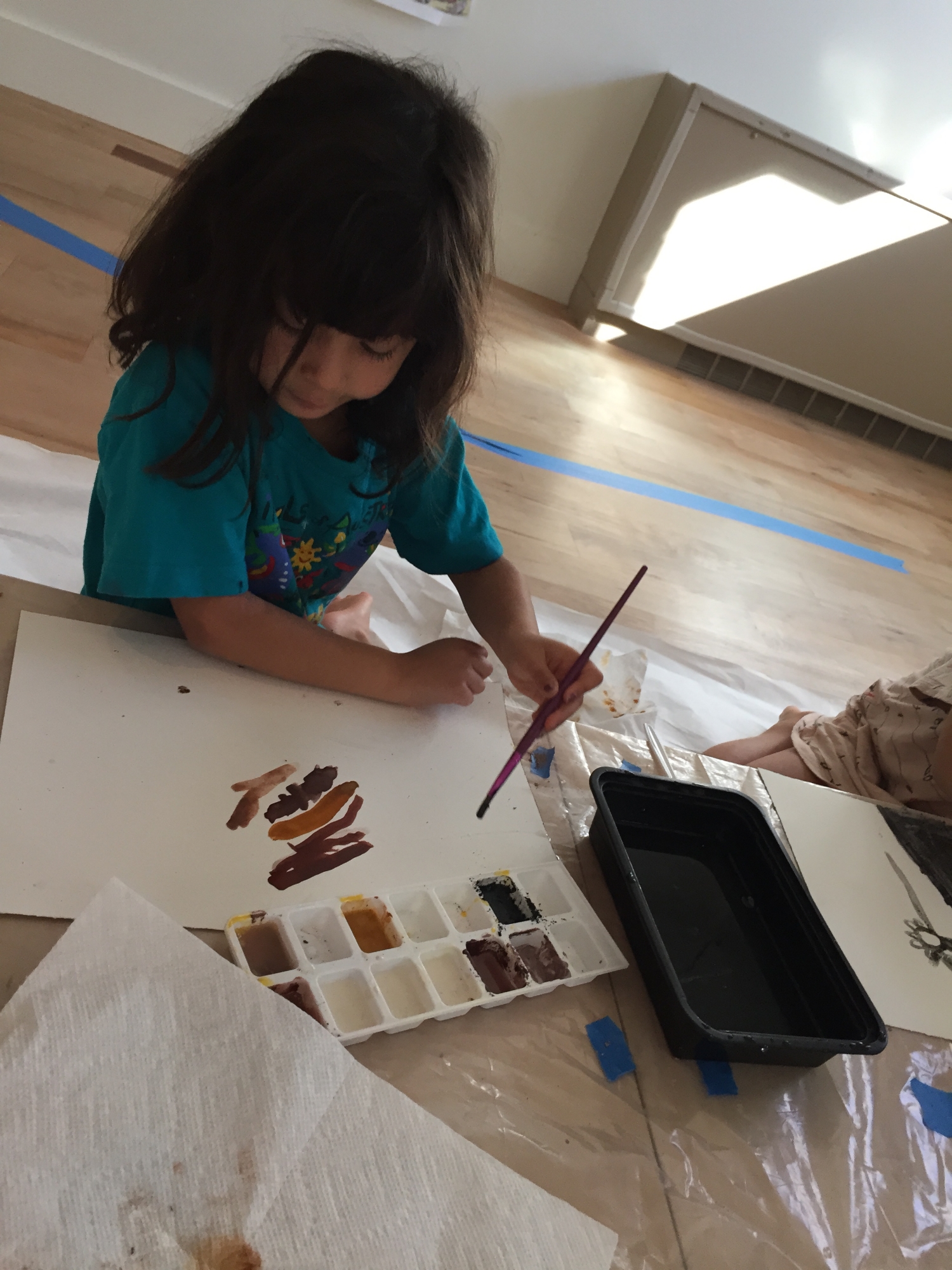 Poppy Luca and the children made their own paint! They used willow wood charcoal, ochre, red hematite, terra cotta, and white clay as pigments, and egg yolk as a binder to make tempera paint. They added apple cider to crushed pokeberries to make a brilliant dye. Such natural beauty!
Dr. A and the older children identified and compared different forms of energy.
Bodi graciously allowed Dr. A to trace his body so that he and the other younger children could make a "bone map." Look at those beautiful phalanges!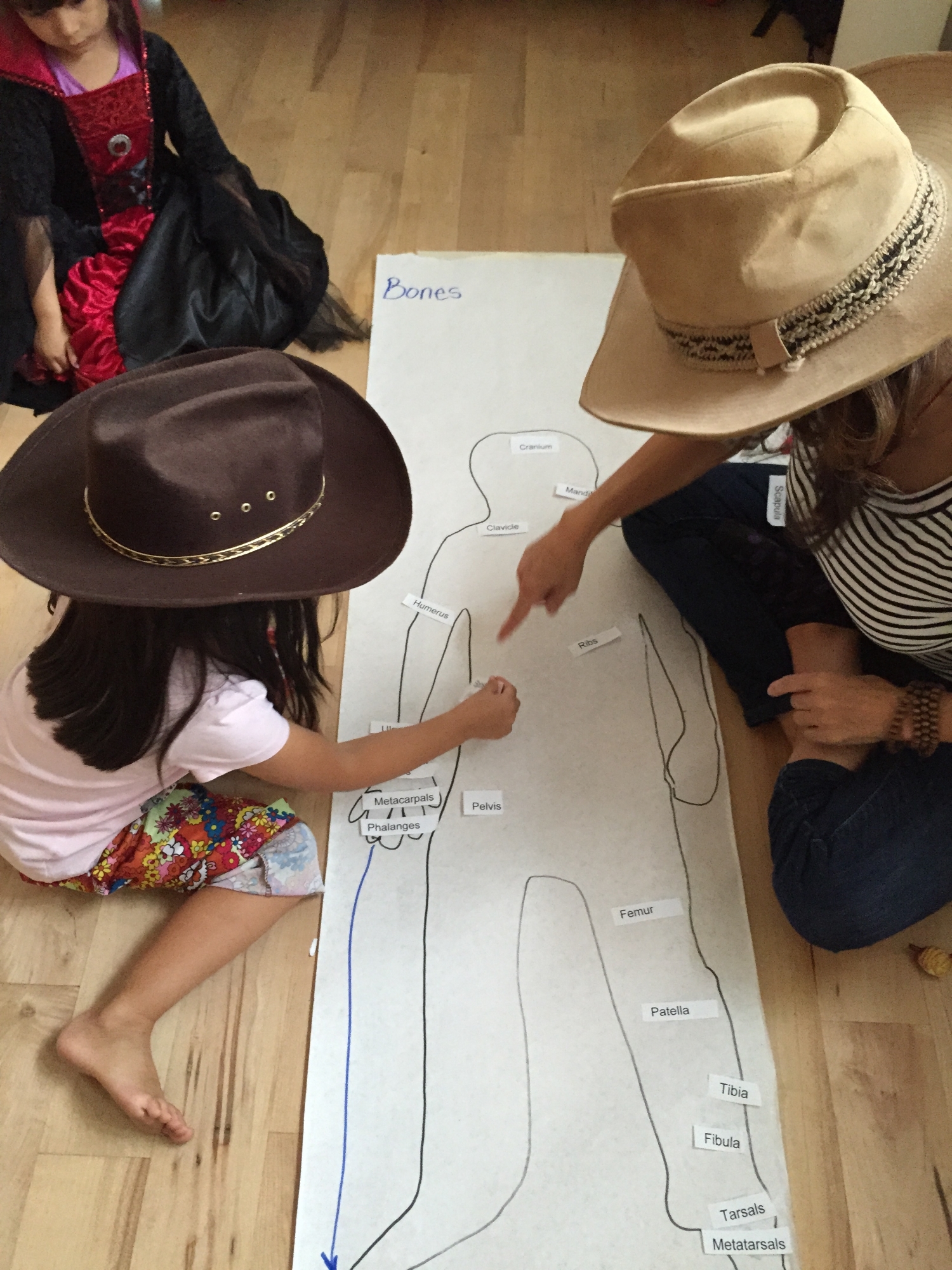 Meanwhile, Back at the Ranch...
This week in literacy our younger and older children learned about literary genres and embarked on an important project—organizing Pono's library! They chose categories that best matched the books and space we have at Pono. They are already halfway finished! There were also opportunities for individual literacy time.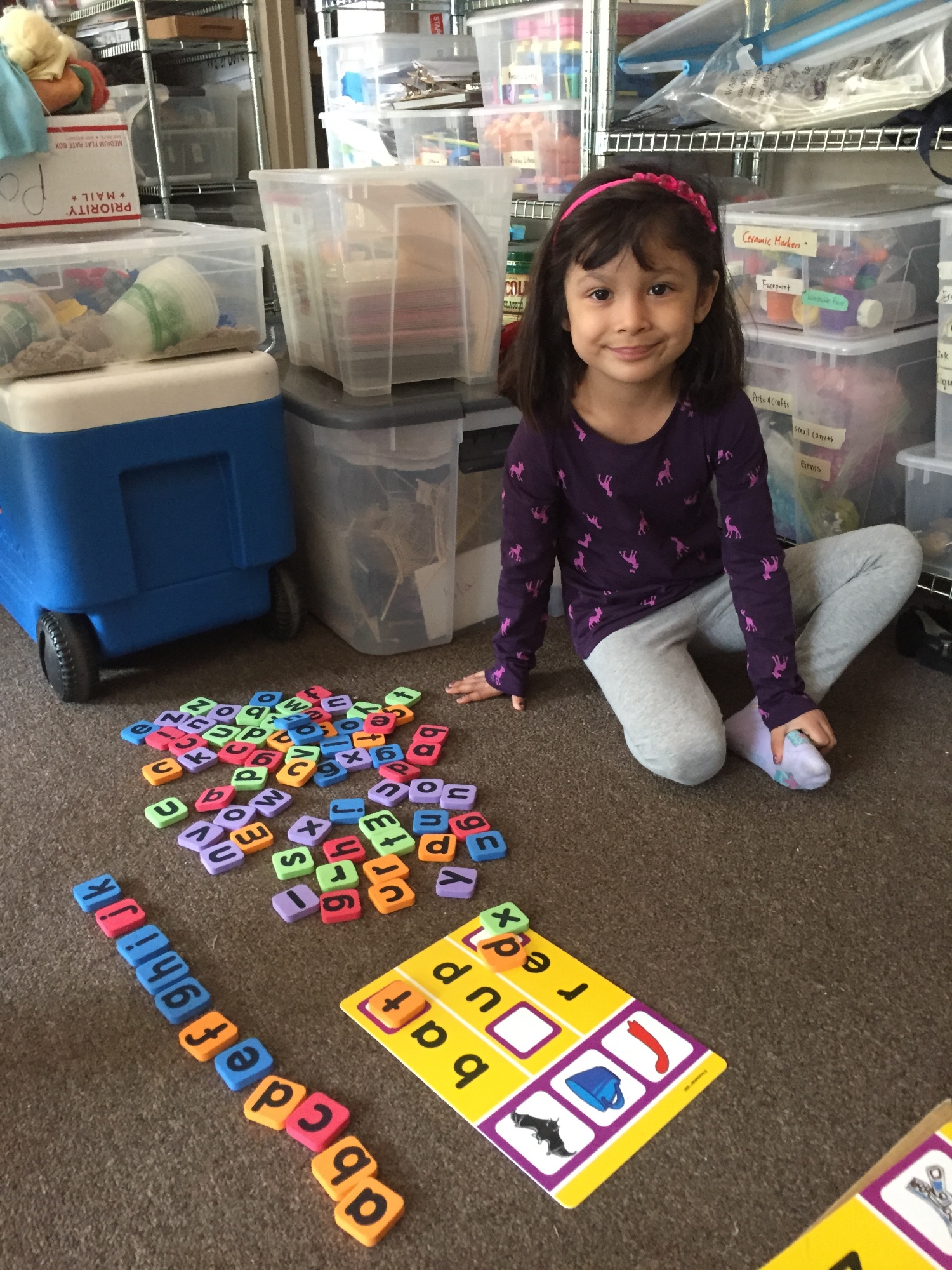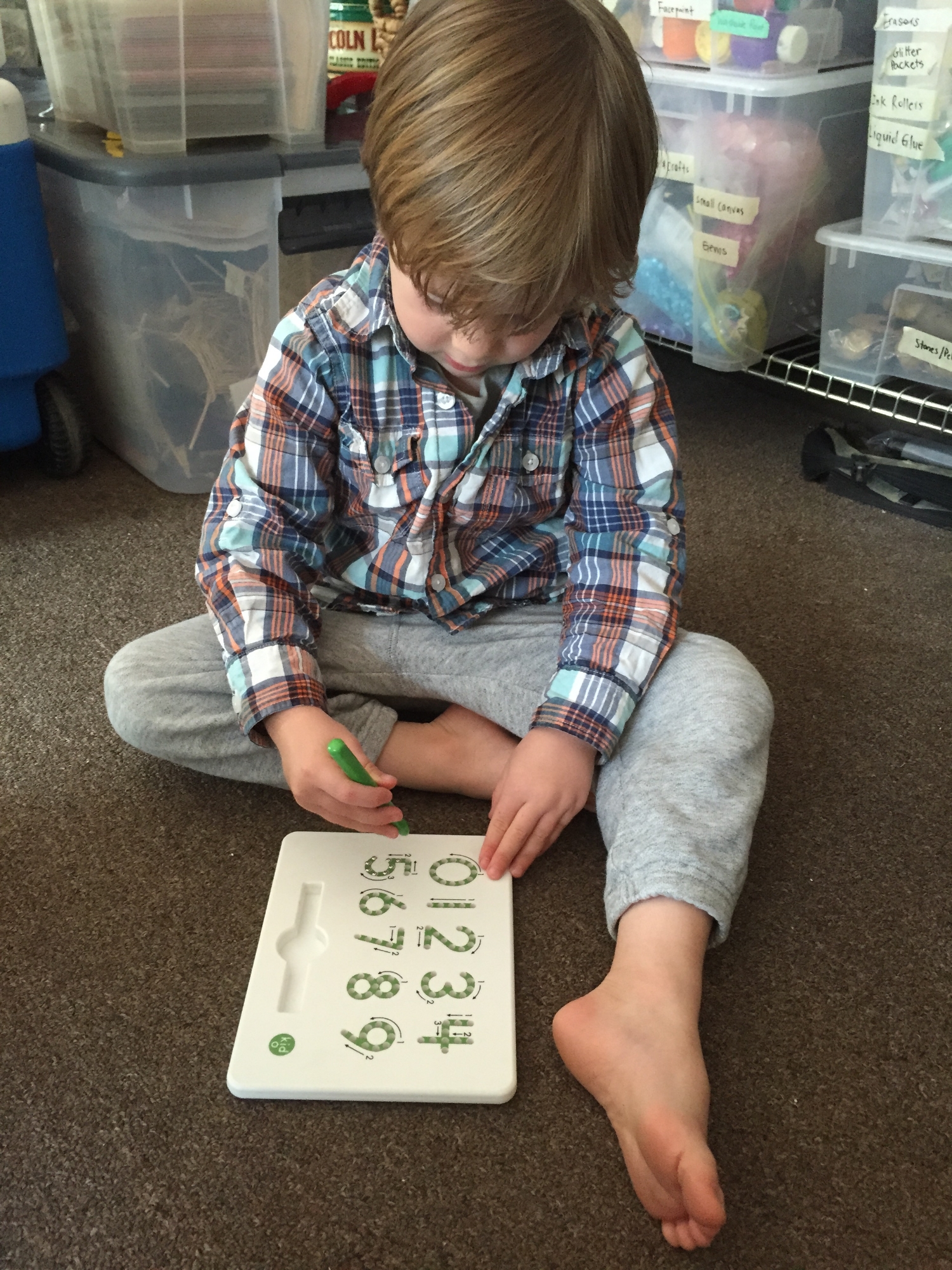 This week in math the younger children worked on organizing, representing, and interpreting data using money and chips from the "I Sea 10" game. Some of the older children worked on the properties of multiplication as they created their own multiplication tables, while the others worked on the relationship between multiplication and division. Our littlest Pono friends practiced writing numbers and counting like true New Yorkers with the book Count On the Subway.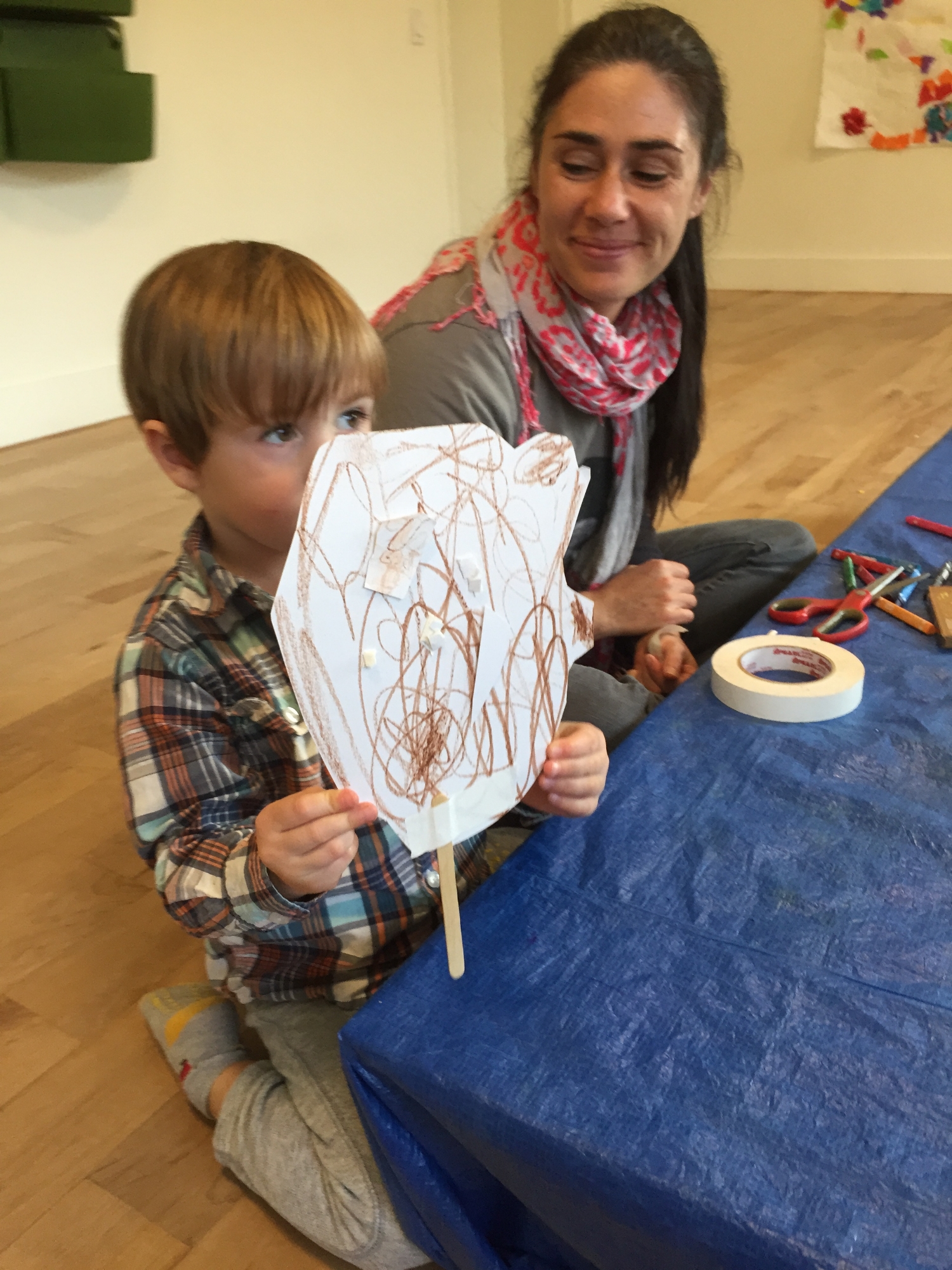 The youngest children crafted insect puppets with Ali and Poppy and made their new buggy friends hop, jump, and fly!
Our littlest Pono friends decided to shake things up and made their own rhythm instruments. Their new shakers provided the perfect accompaniment to Ali and her guitar as they danced to "Twist and Shout!"
Paper flowers and face paint made our littlest Pono friends' day extra colorful!
The younger children and the littlest ones made funny faces...funny food faces, that is! Pita, hummus, and veggies made delicious art materials. Later they sang several rousing versions of "Head, Shoulders, Knees, and Toes."
Here We Go, Pono, Here We Go...
We returned to neighborhood urban farm Harlem Grown and got to work! We made compost, identified the farm's plants and trees, and picked basil to make pesto. All of that activity made us hungry. Enjoying our freshly made pesto was the perfect way to end our visit!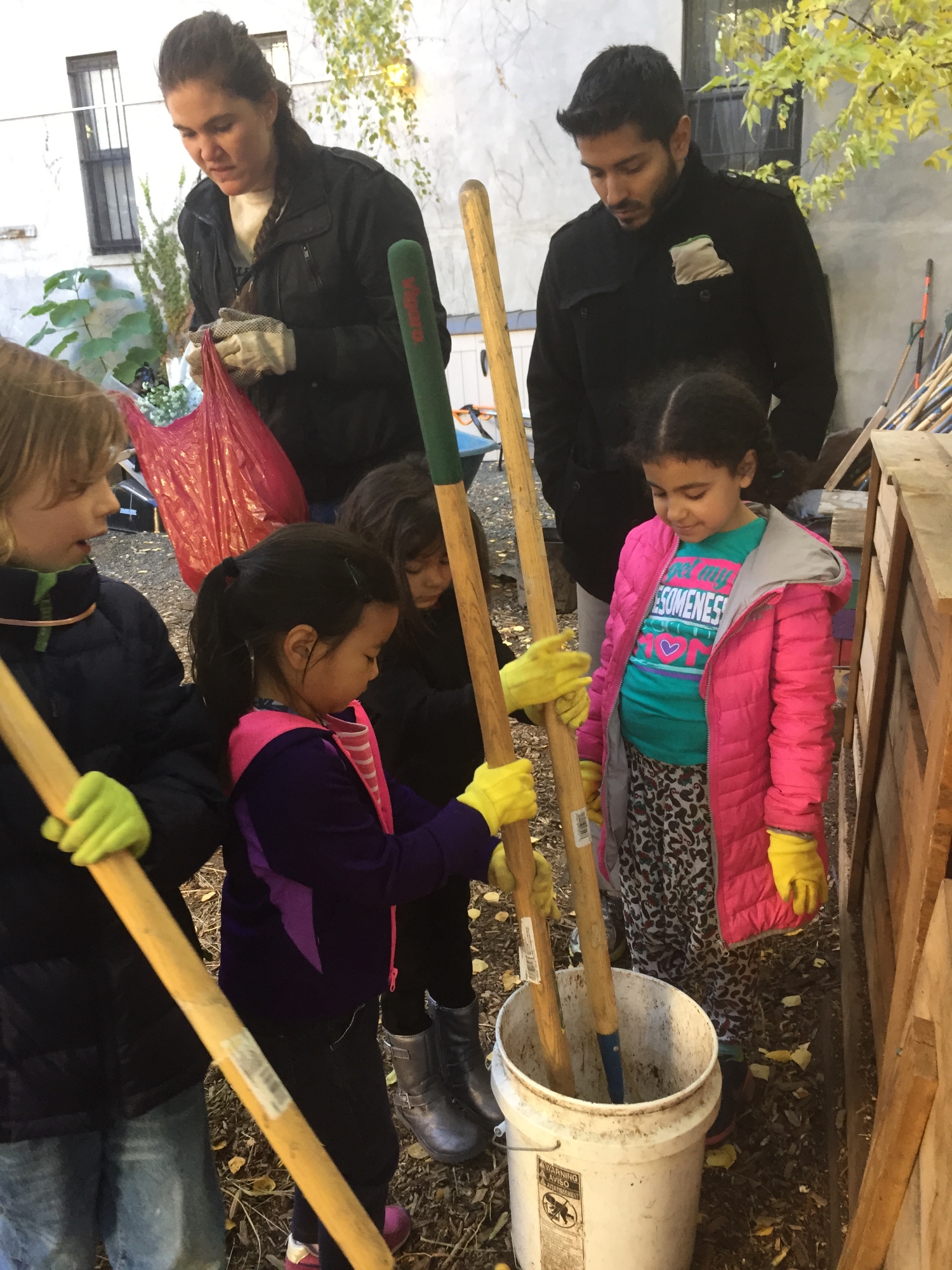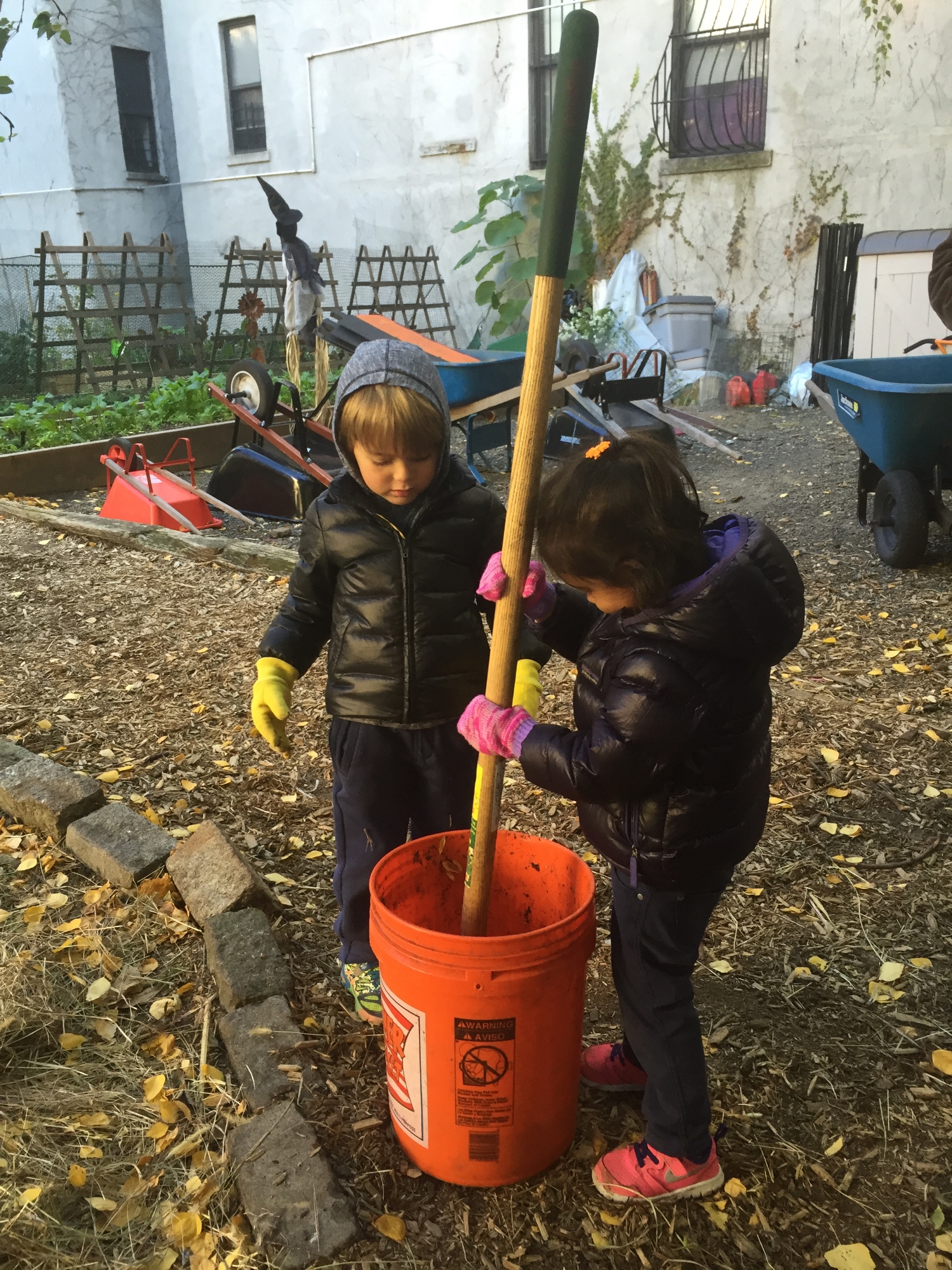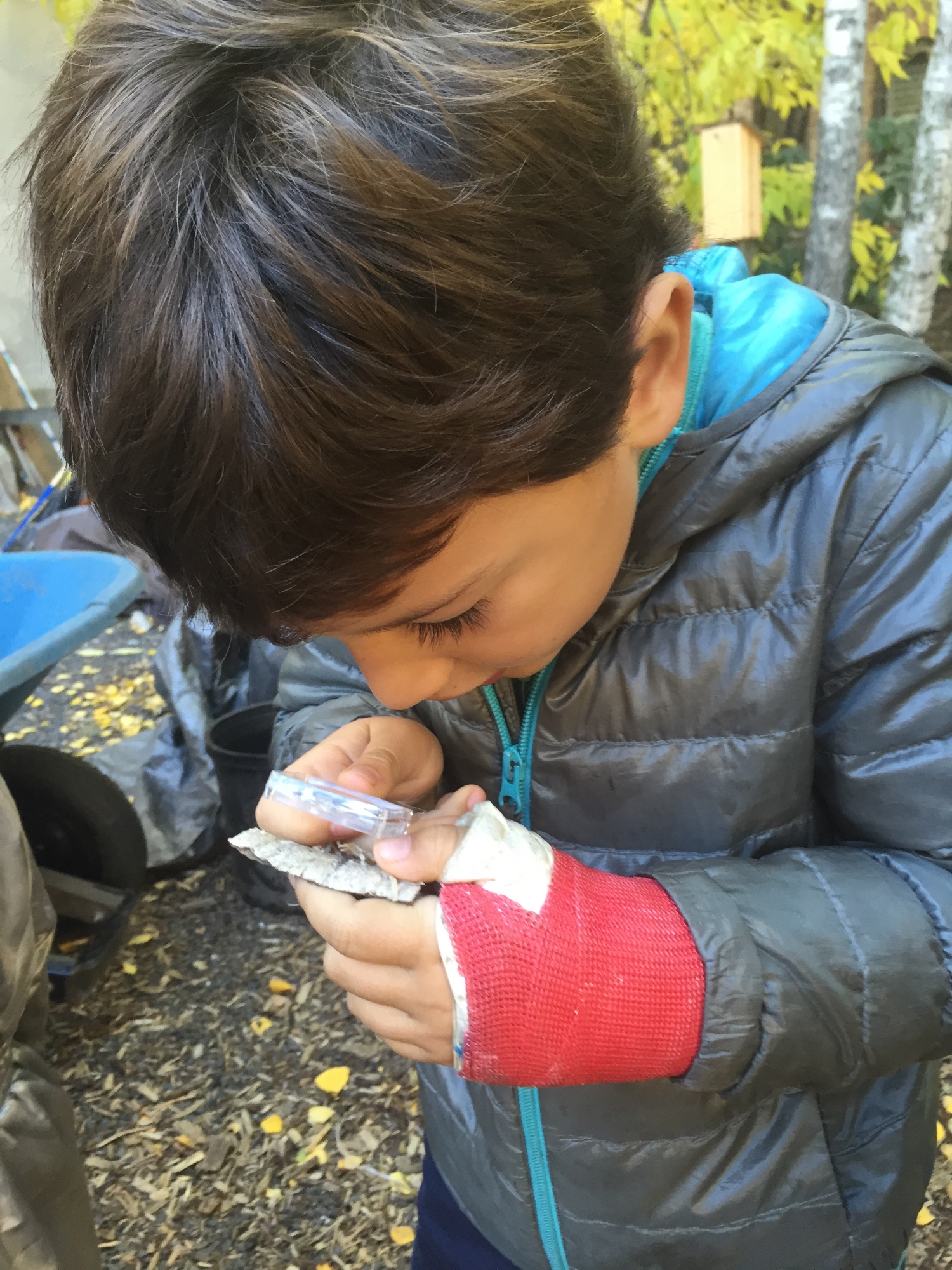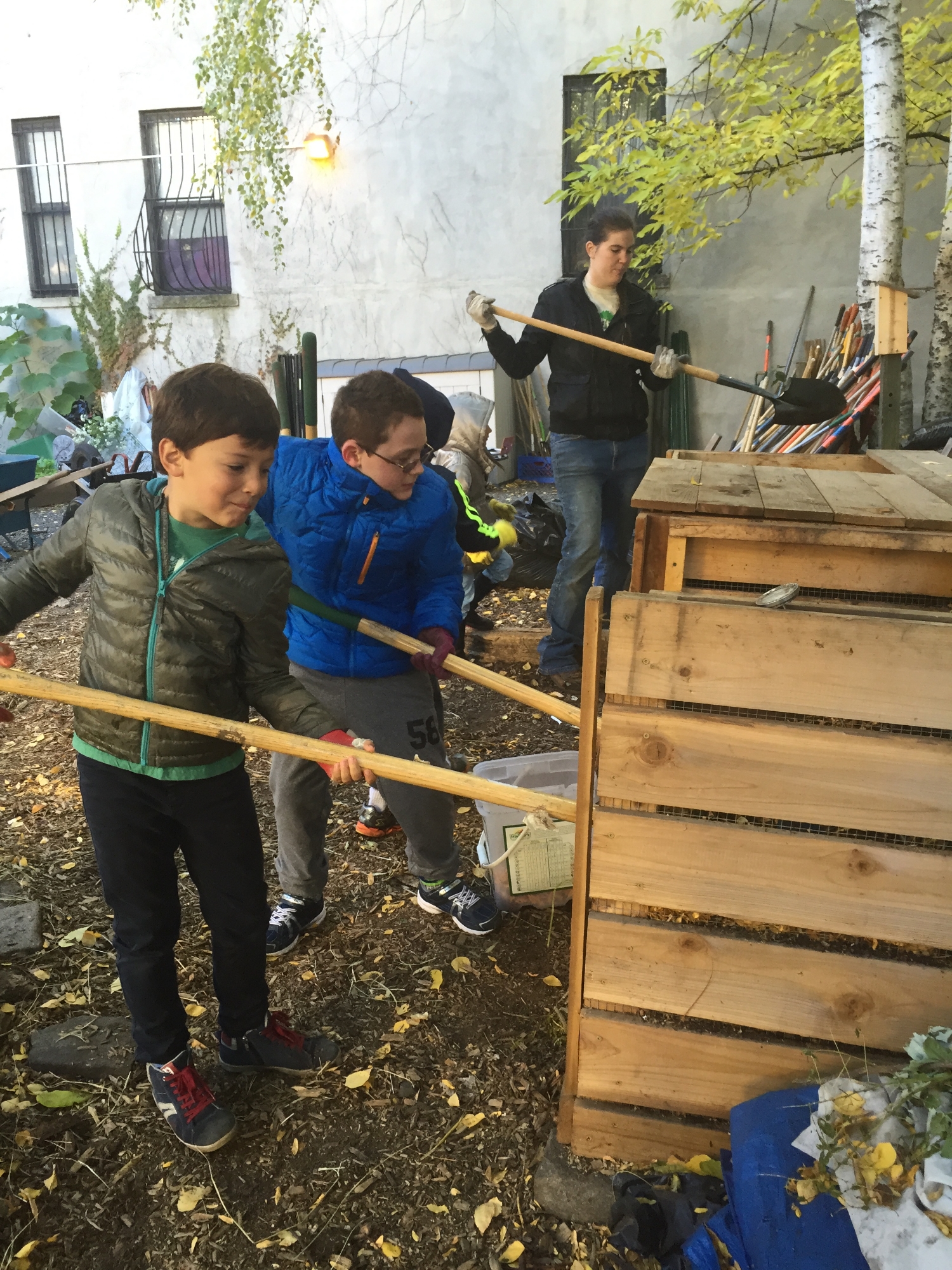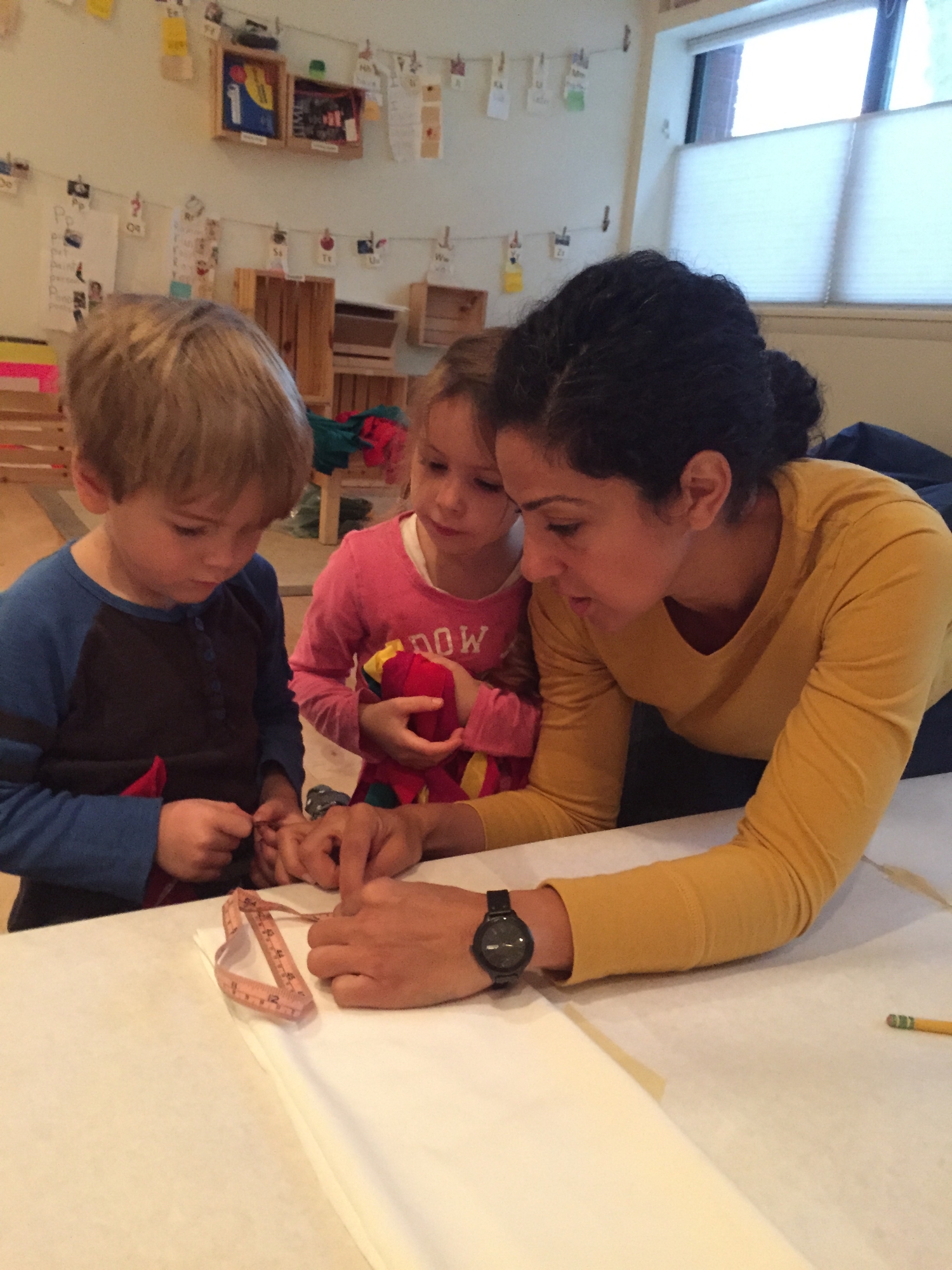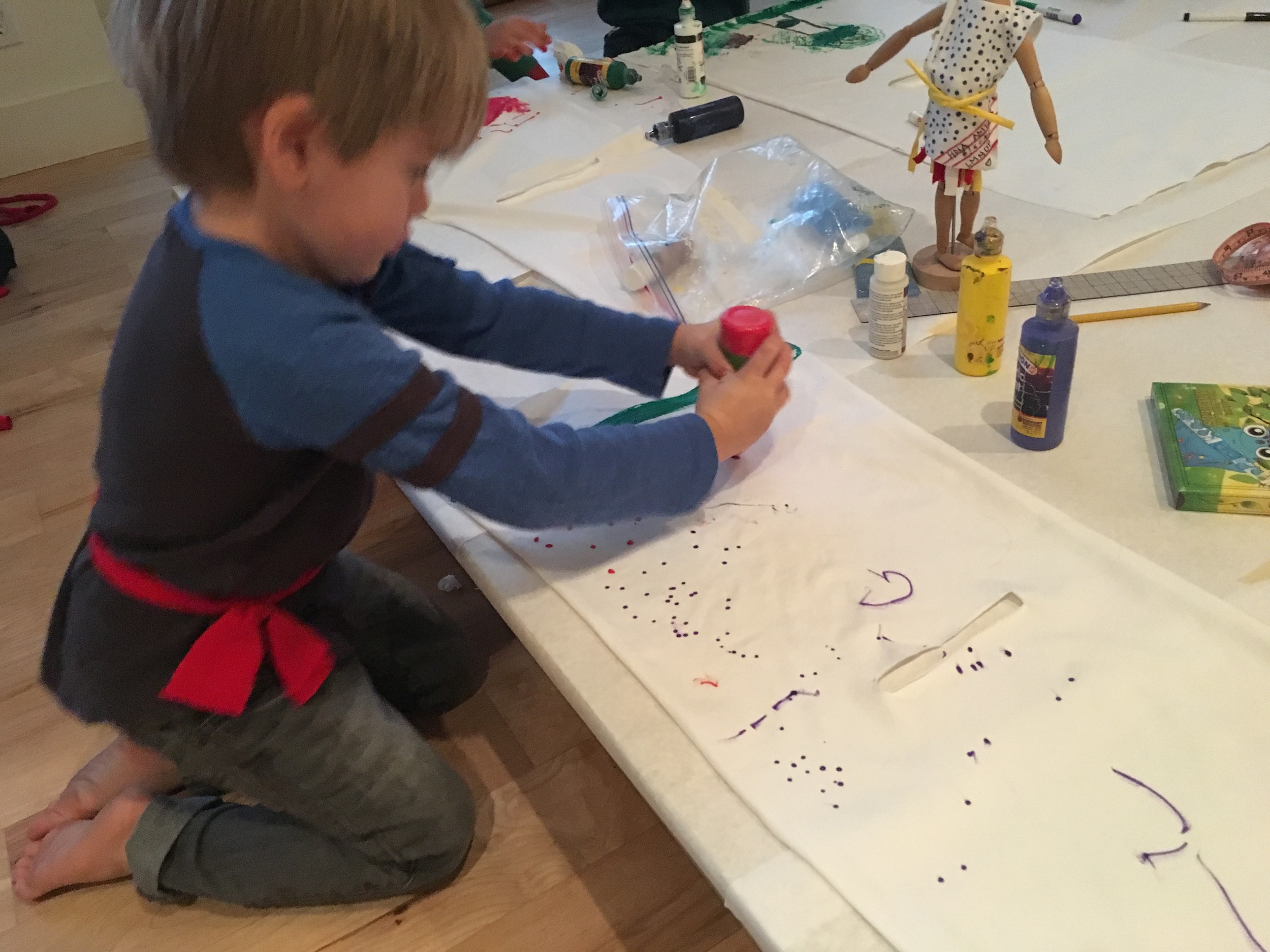 Fashion designer Dinna Soliman visited Pono and quickly transformed our space into a creative workshop! The girls made skirts by wrapping strips of colorful cloth around belts, and the boys created shirts that they decorated with fabric paint and markers. The children didn't want the leftover materials to go to waste, so they collaborated to make a Chinese dragon costume. The dragon paraded through Pono with great style!
After the children finished their clothes, we headed downtown to the Garment District to see firsthand how clothes are made in a textile factory. Dinna guided us through the JM66 Garment Factory, where we learned about patterns, mannequins, and industrial steam irons. We also visited the cutting room where we saw bolts of fabric and the special saws used to cut the cloth. We have a new appreciation for what we wear!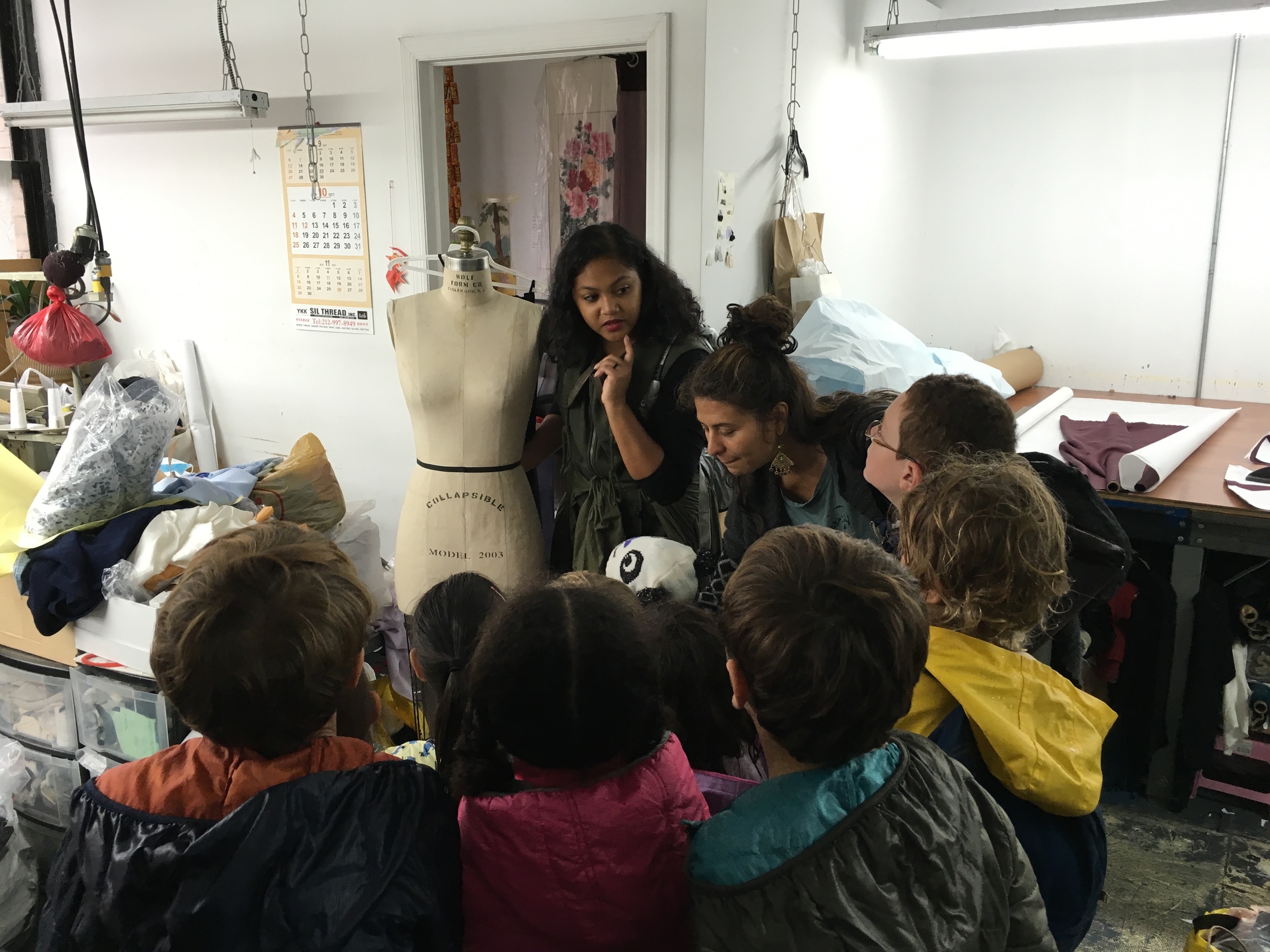 Mentorship Fridays...
The comic book group made more progress on their illustrations this week with Magnolia Porter. The characters are really taking shape! Meanwhile a theme of food-related lyrics has emerged in Jesse Featherstone's songwriting class!
Pono Says Hello...
On October 30th we hosted an information session. We are pleased that a number of families are interested in learning about Pono's approach to democratic and outdoor education!
Please follow Pono on Facebook, Twitter, and Instagram to keep up with the latest Pono news. Have a wonderful week!