We may be nearing the end of our fall term, but we still have plenty to discover, explore, and learn!
Come And Follow Me...
Pono parent Victor Ruiz spoke to the children about architecture and answered their questions about his work as an architect. They then enjoyed drafting their own floor plans!
Passing a football and running to make the catch proved the perfect way to spend a crisp autumn morning in Marcus Garvey Park. Jon Burgos led the children in the basics of this sport.
Pono parent and chef George Duran guided our littlest friends in making maki. What a yummy way to end the day!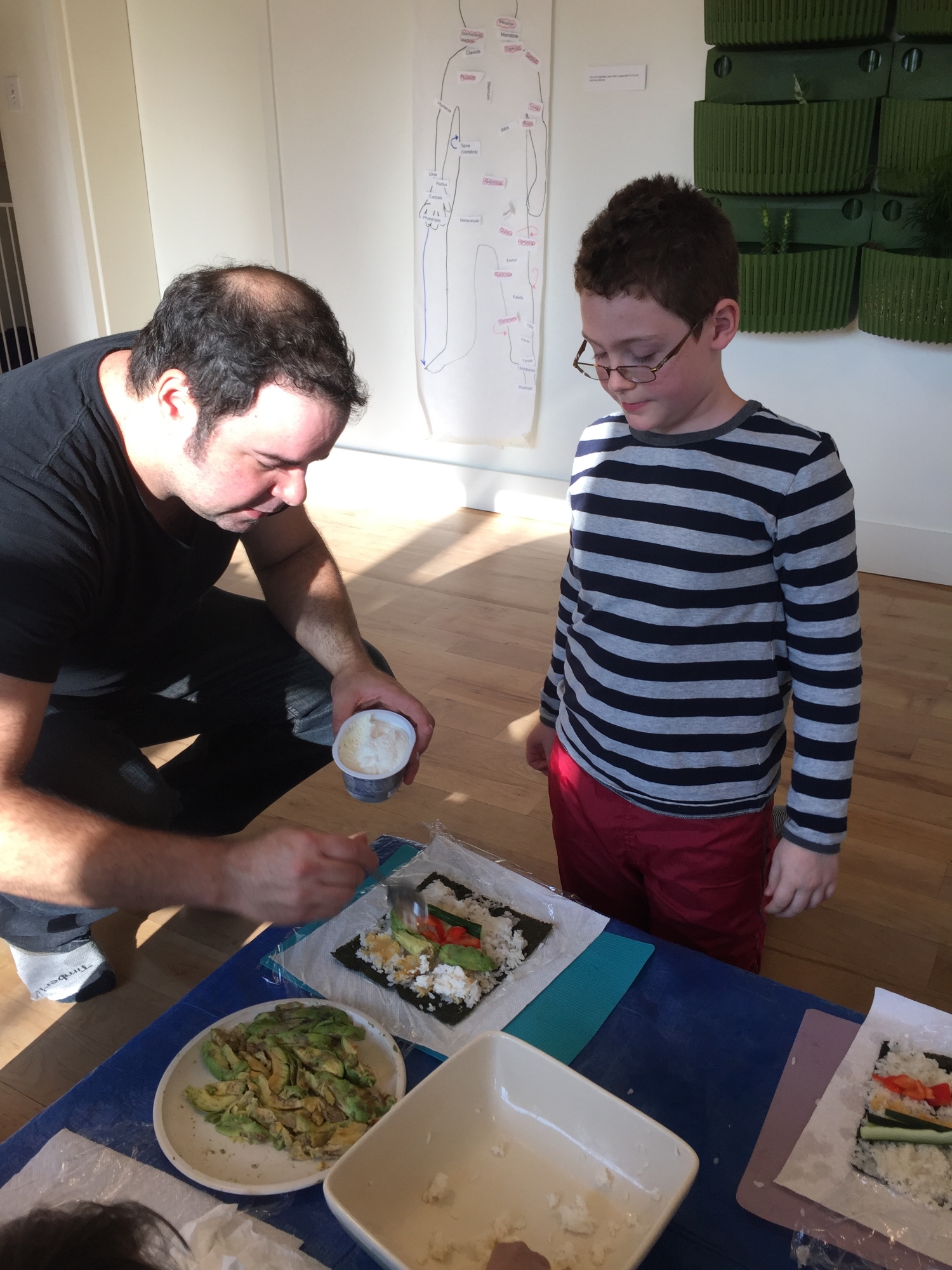 George Duran also taught the older children how to make maki. They rolled up a variety of mouthwatering ingredients in their seaweed wrappers, including mango, cucumber, bell peppers, avocado, and cream cheese. Yum!
Meanwhile, Back At The Ranch...
Julietta and the children worked on their library project, classifying Pono's books by genre and returning them to the shelves.
We wrapped more gifts as part of our kindness project. The children are really looking forward to delivering them!
Maysaa and the children explored geometric shapes this week during math.
This week in literacy the older children continued work on their nonfiction pieces, solidifying the concept and purpose of paragraphs, and how to connect them in ways that flow logically. The younger children began creating a group sight word book around the words you and are. There was also time throughout the week for individual literacy sessions.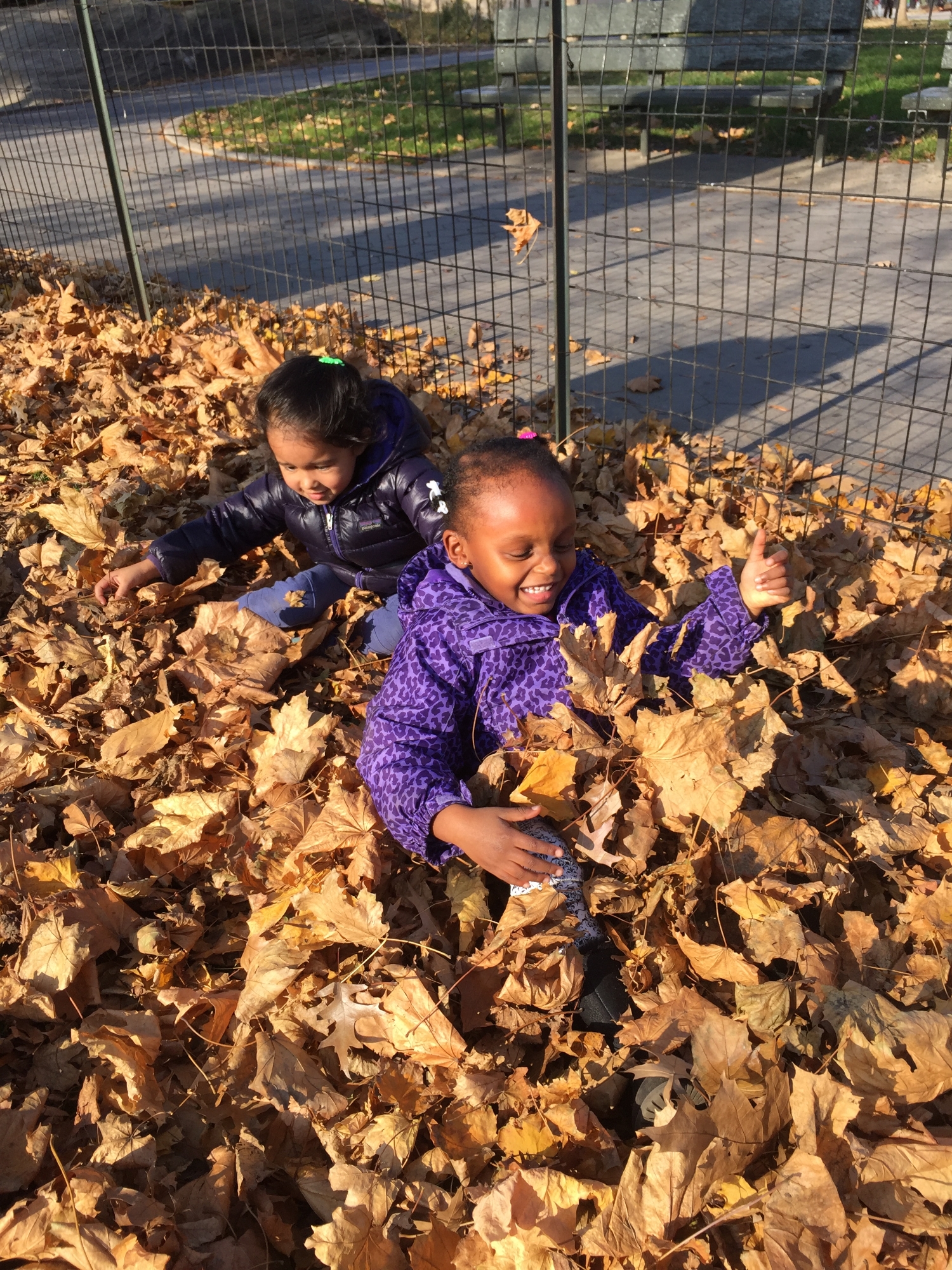 It may be December, but we still don't have snow. No problem...we have leaves! Ali and the children explored Marcus Garvey Park, where they played and drew pictures in their journals of animals they spotted.
Music is an important part of our littlest friends' Pono time! They love dancing while Ali sings and plays her guitar.
Our littlest Pono friends constructed and decorated cars and then drew a map for their new vehicles. Destinations included Canada, Australia, and India!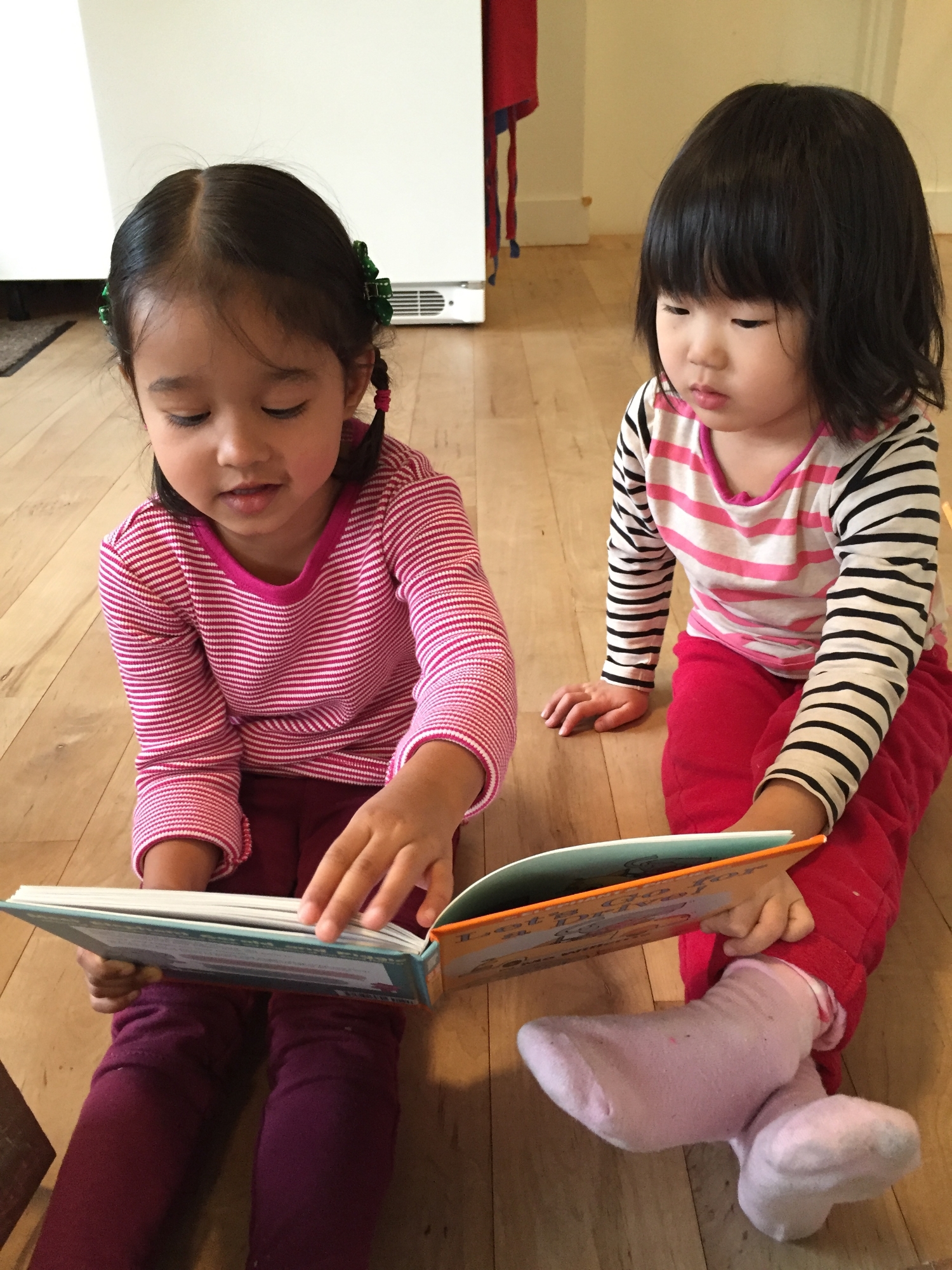 Pono friends delight in spending time with each other!
Here We Go, Pono, Here We Go...
On Monday we headed to New York Sports Club for a swim lesson with instructors Joshua Whitson and Amanda Garcia. (Big Pono friends Tomo, Jon, and Kate also enjoyed splashing with the children!) The children had a great time working on their swimming skills and playing with water toys.
On our Wednesday field trip we ventured to Brooklyn to learn all about recycling at Sims Municipal Recycling/Sunset Park Material Recovery Facility. Our guide, Eadaoin Quinn, challenged us to sort various items into the metal, plastic, paper, and trash bins. She also shared a video of her appearance on Sesame Street! We saw samples of various types of recycled glass and plastic and had lots of fun in the center's educational wing. We sorted recyclables on a moving conveyor belt, calculated the weight of different items, and learned about the number of recycling-related jobs people perform. We finished our trip with a very exciting visit to the actual recycling facility. It was smelly but fascinating to see the mechanics that go into recycling our discarded metal and plastic. We'll never look at a plastic bottle in the same way! Before we headed back to Pono, we enjoyed views of the Statue of Liberty and the Manhattan skyline.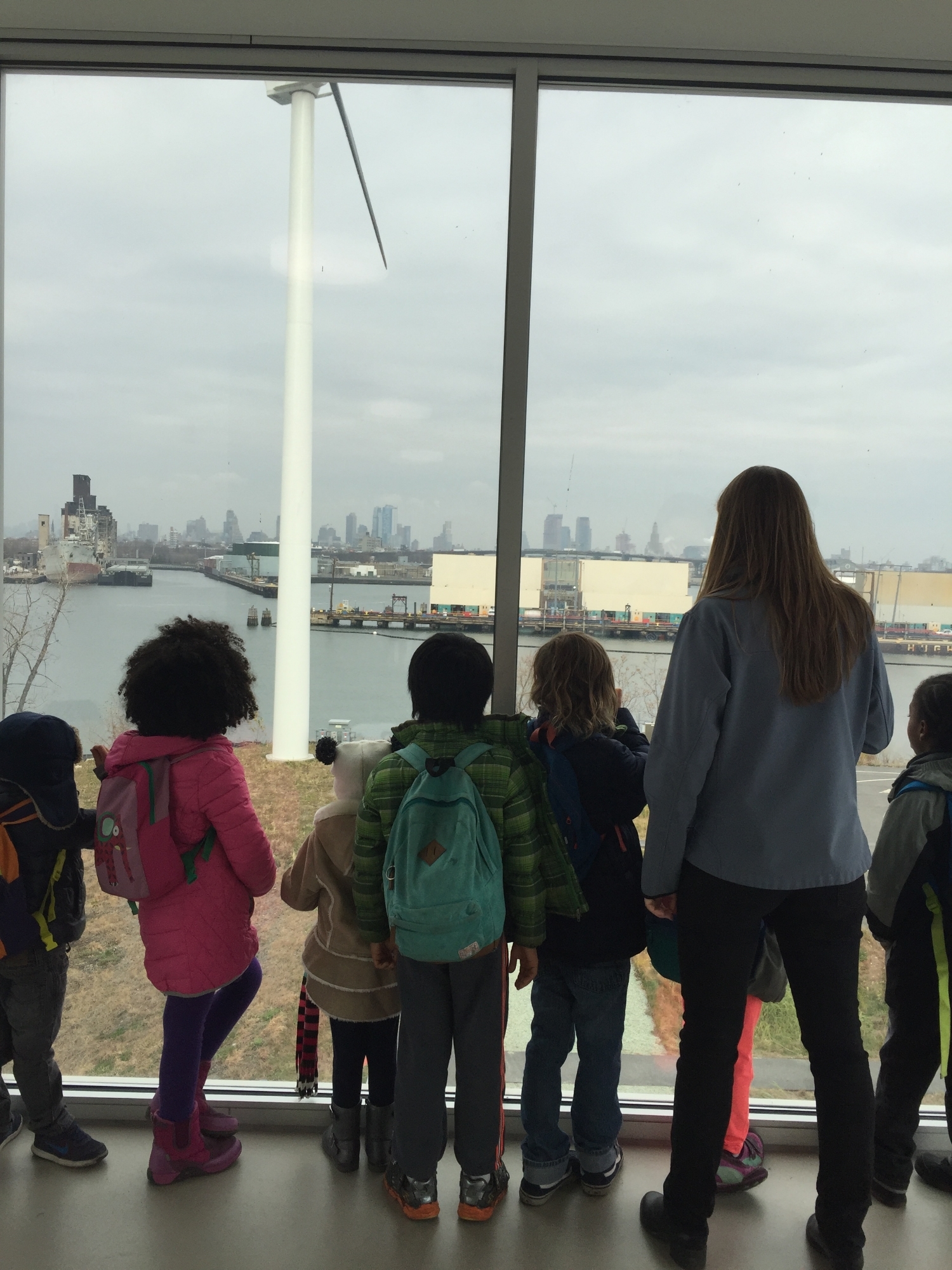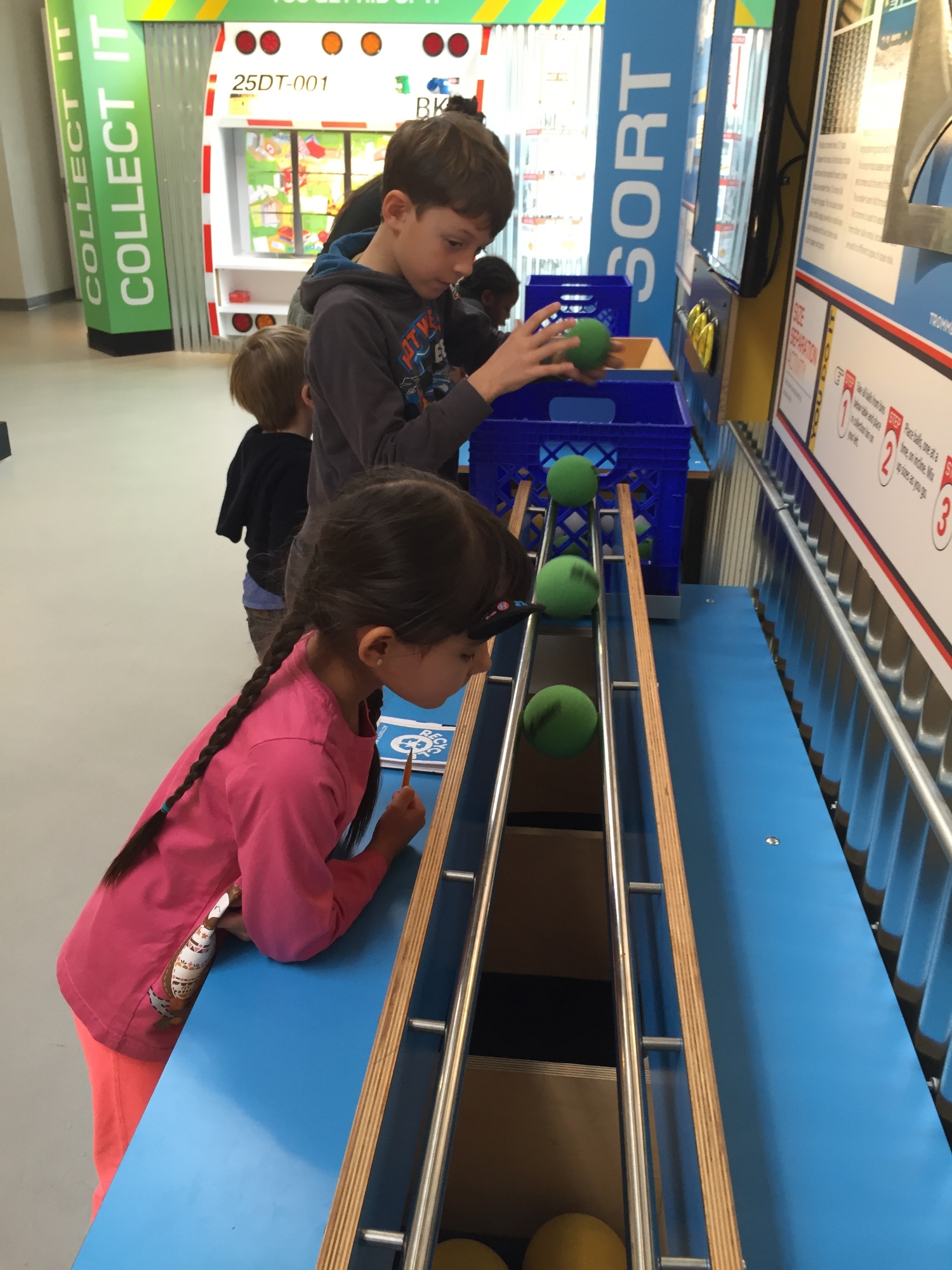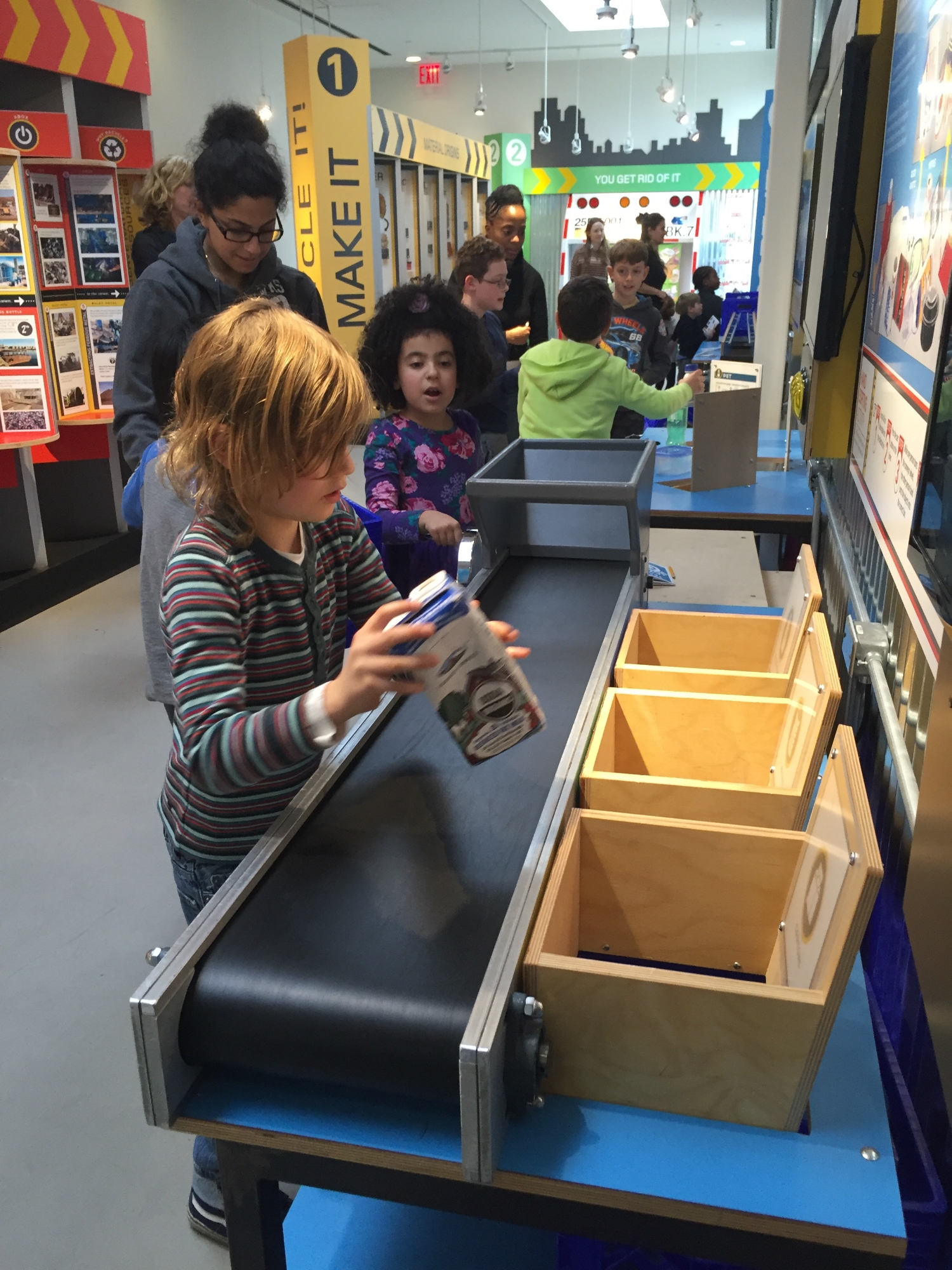 Mentorship Fridays...
Julietta and her comic book group worked on their storylines. We can't wait to find out what happens next...the suspense is getting to us! Jesse Featherstone and his songwriting class made progress on their numbers. We can't wait to hear them!
Thank you for making our Community Fun Day a great success! Talented musicians Alex Kramer, Erin Lobb, and Eli Hetko performed and led us in some very spirited square dances. All of that dancing made us hungry, so we headed to the kitchen for a delicious potluck feast. A number of the dishes are featured in the new Pono family cookbook, Fun Food for Kids. It was exciting to see the cookbook and sample many of the recipes!
The cookbook Fun Food for Kids is available for purchase at Pono and on Amazon. Pono parent Sheri Graubert did a wonderful job of compiling Pono family recipes. It's a very tasty resource!
To order Fun Food for Kids, please click here.