Our fall term is over! We are looking forward to our winter break and then joining our Pono friends for another term of exploration and discovery.
Come And Follow Me...
Ali shared her shadow puppetry with the older children and then led them in singing and playing kazoos that they had made.
Meanwhile, Back At The Ranch...
The children were thrilled to deliver the gifts from their kindness project to Catholic Charities Kennedy Center on West 134th Street. The charity will distribute the gifts to children in need in the central Harlem community. Our liaison at the charity, Ted Staniecki, thanked Pono in an email.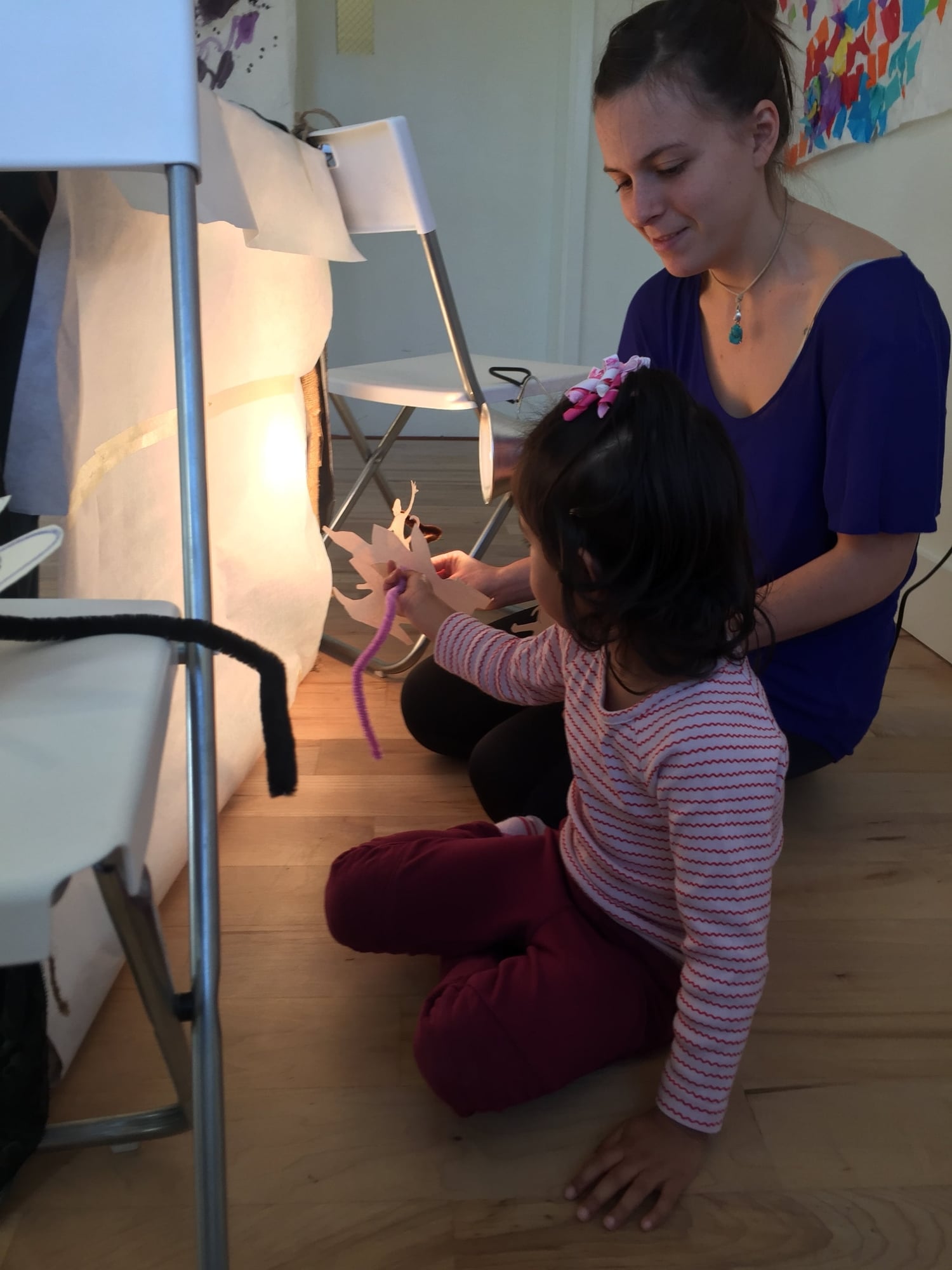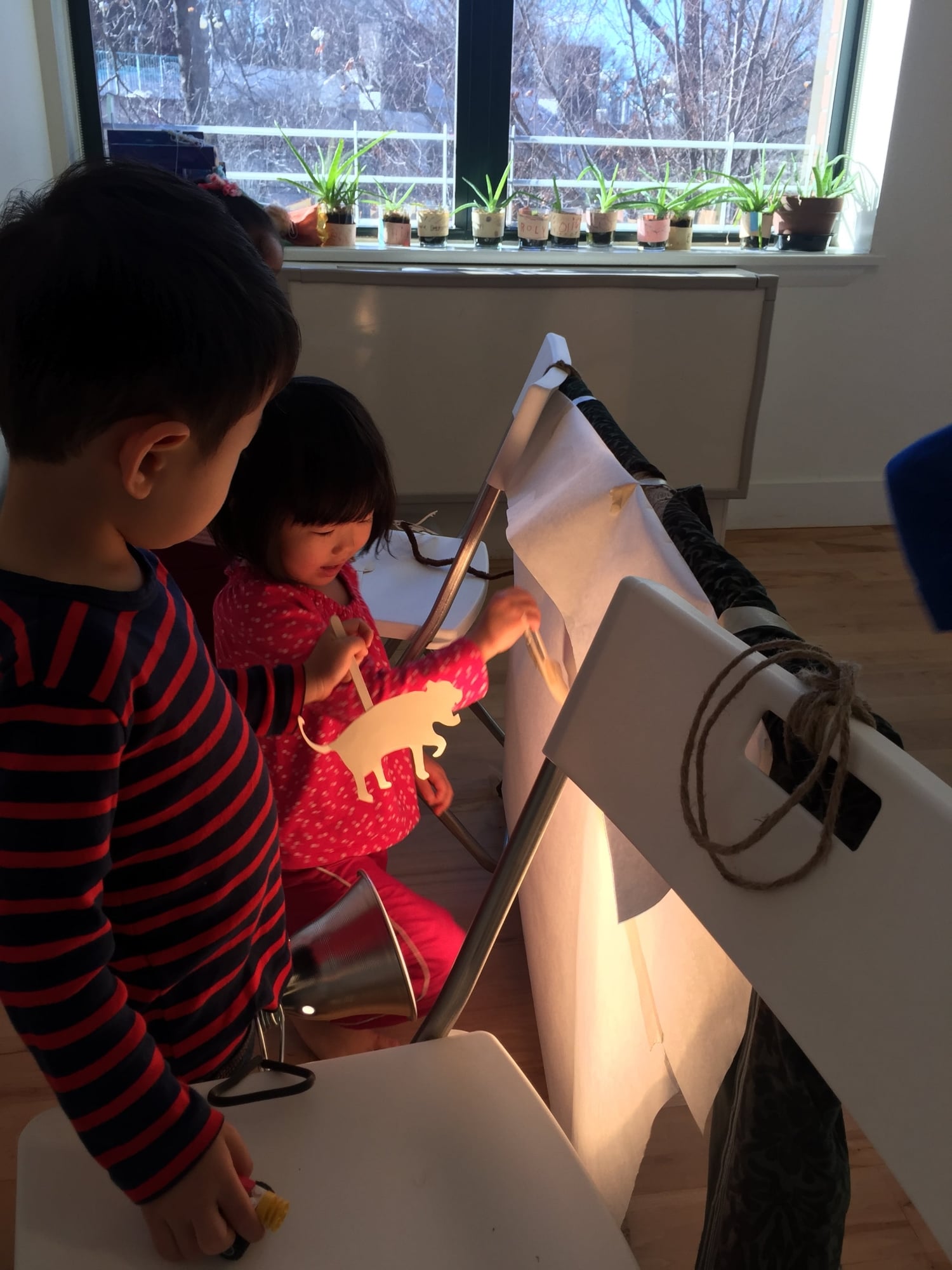 Our littlest Pono friends made shadow puppets with Aliand Kara and put on a lovely performance.
Here We Go, Pono, Here We Go...
We returned to New York Sports Club for another swim class with instructors Joshua Whitson and Amanda Garcia. Big Pono friends Jon and Ali also made a splash! It was the perfect way to end our fall term.
Missing Pono? Follow us on Facebook, Twitter, Instagram, and www.pono.nyc!
We hope everyone has a joyful and restful winter break.