It's hot outside but we're keeping our cool as we continue our summer of discovery and exploration!
Come And Follow Me...
Dr. Anita Patil-Deshmukh returned to Pono to discuss her work with PUKAR, an independent research collective based in Mumbai, India. Anita shared how PUKAR works to empower marginalized communities, especially youth, and she encouraged the children to consider the basic needs that every human being deserves.
Dr. Magda Teter, a history professor at Fordham University, explained the history of books and shared fascinating literary artifacts with the children.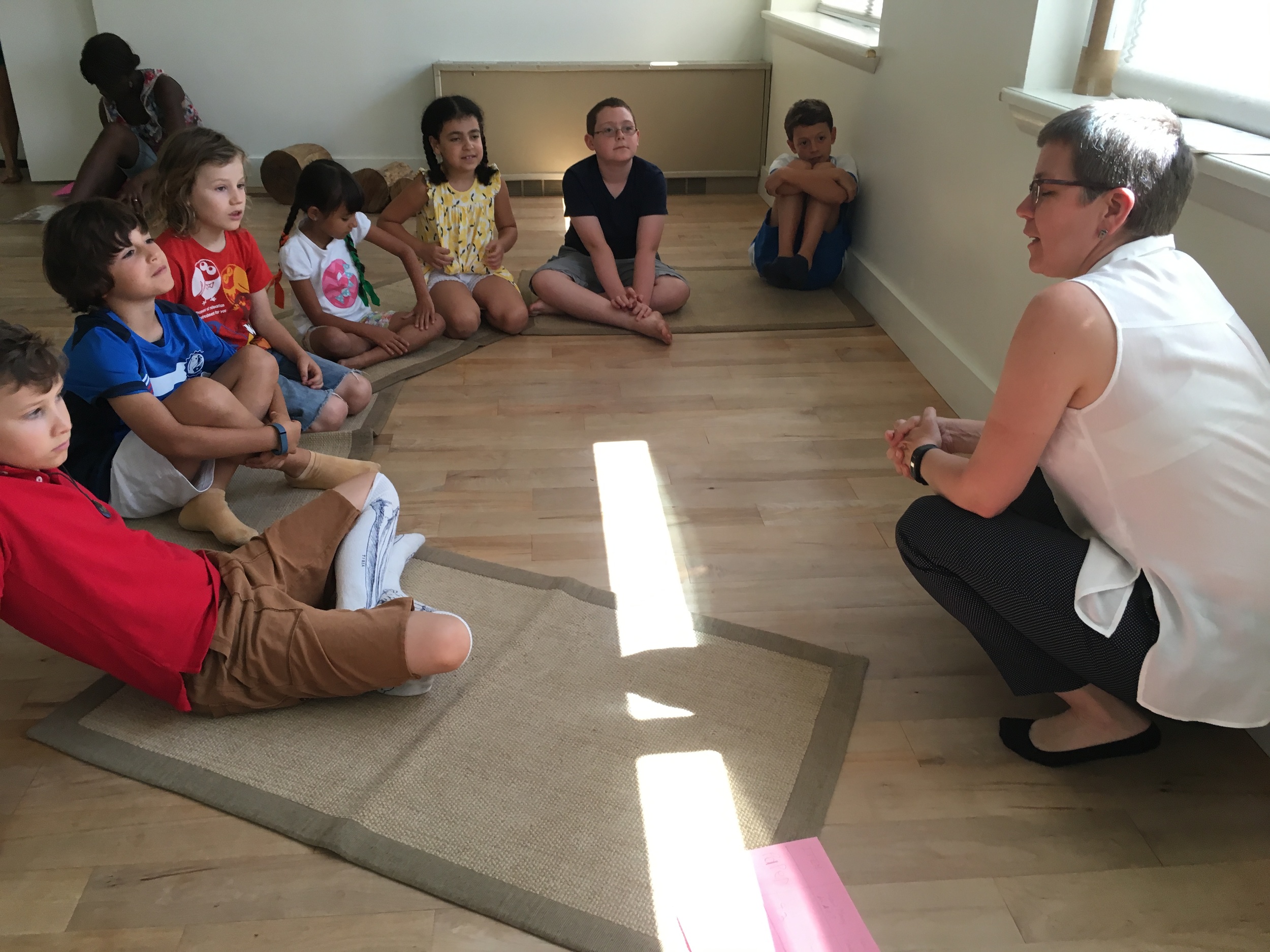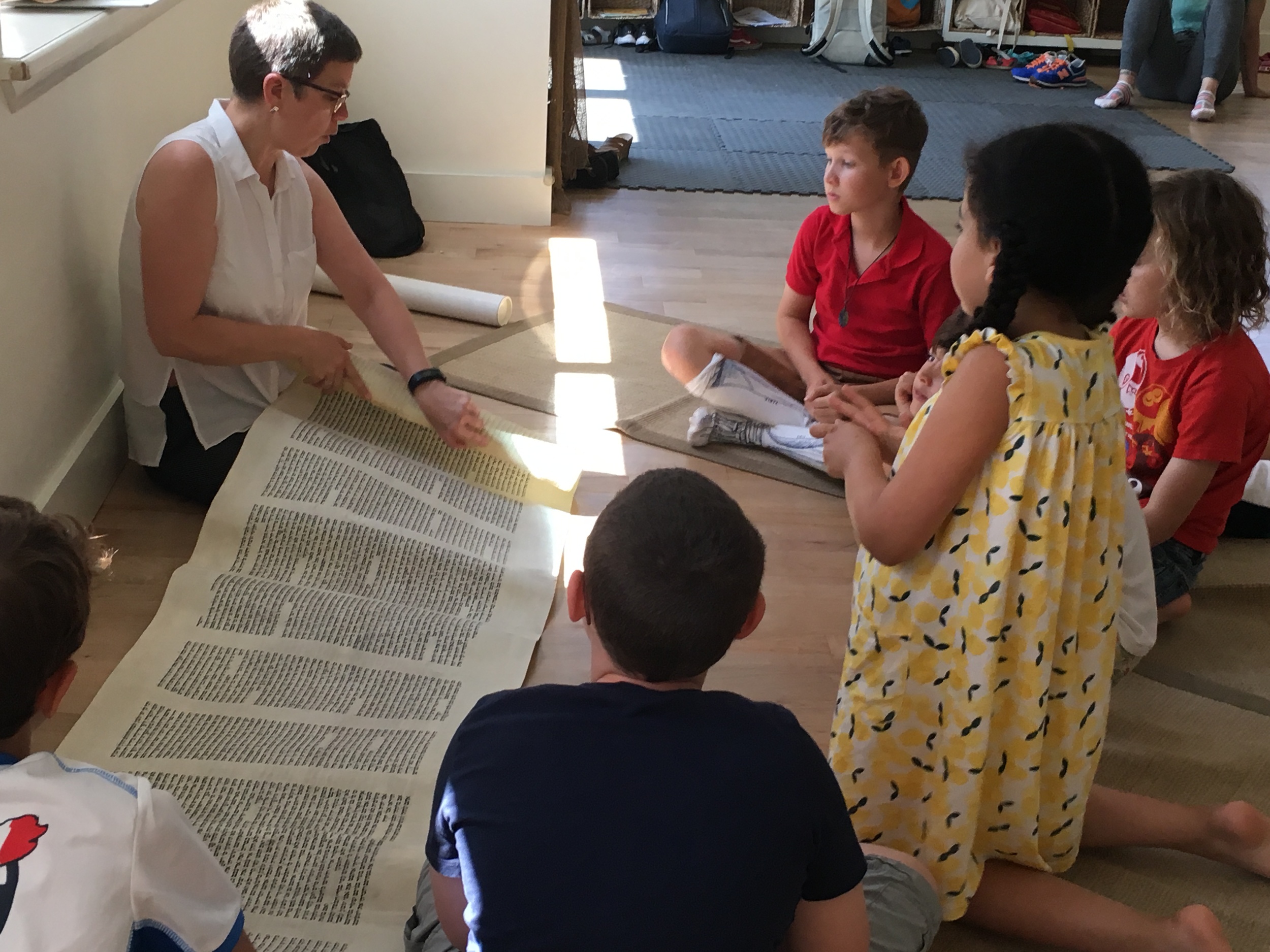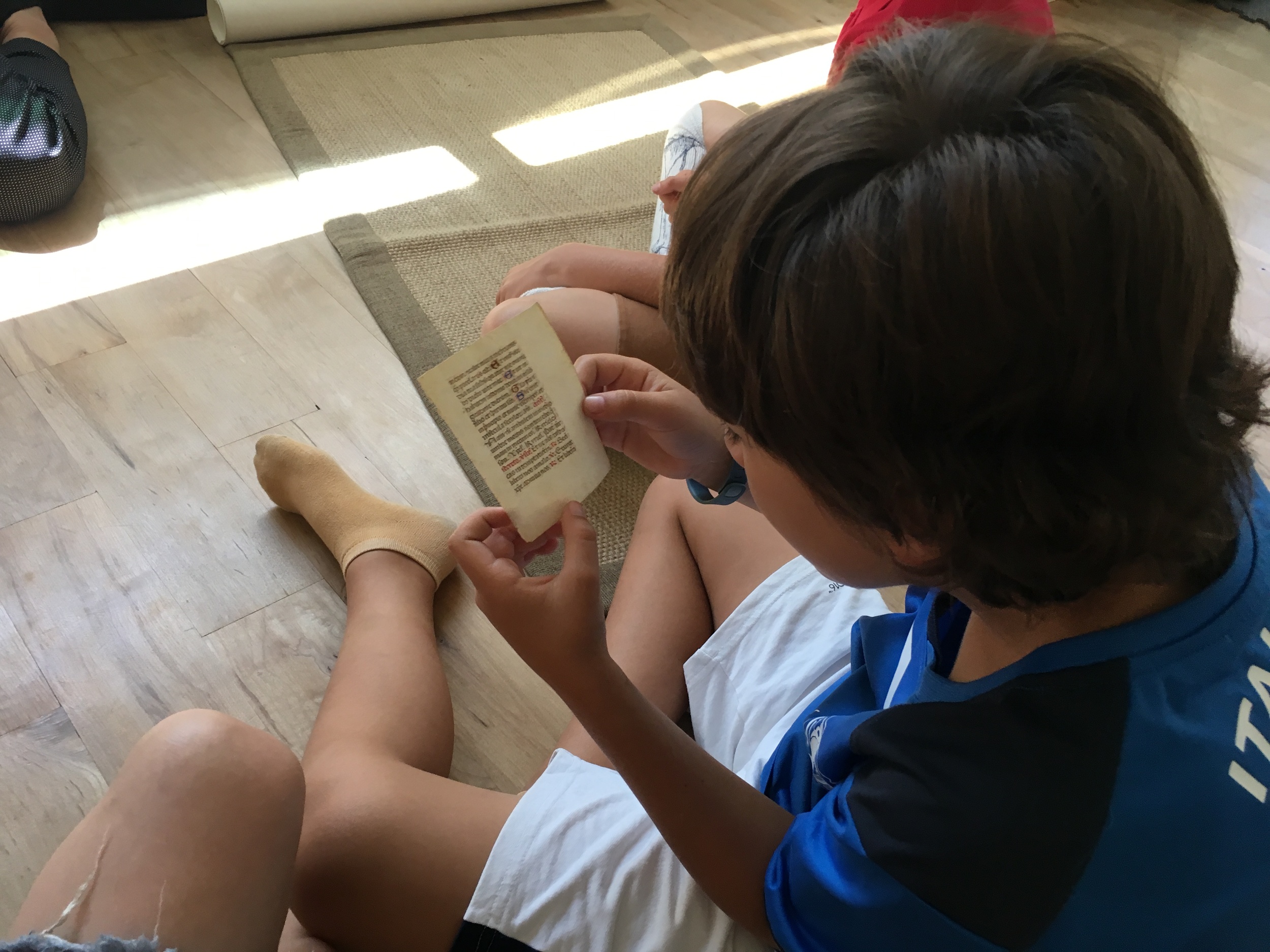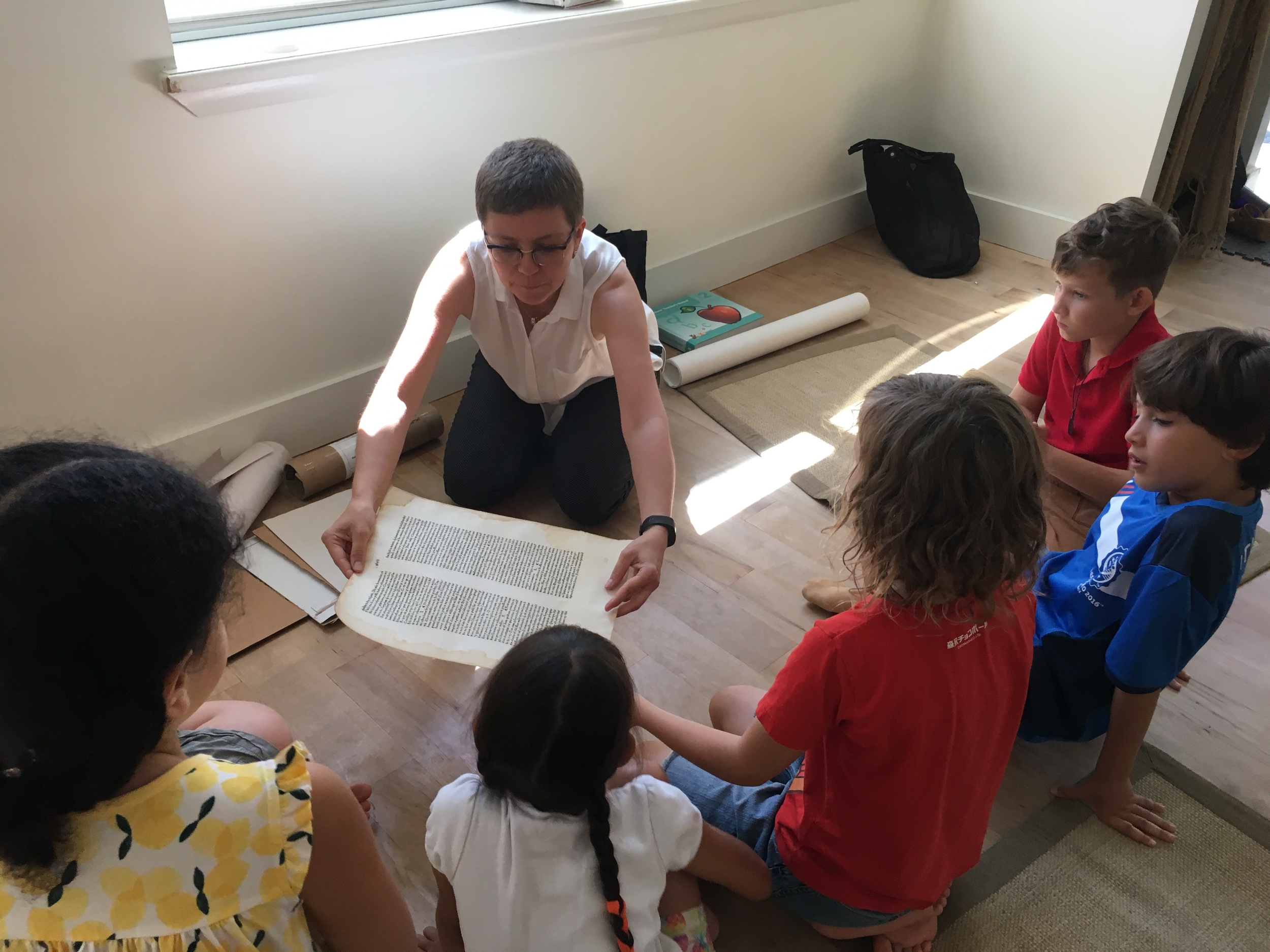 Namaste! Pono parent and yoga instructor Eric Stoneberg led the children in their weekly yoga session in Marcus Garvey Park.
Meanwhile, Back At The Ranch...
Our younger Pono friends headed to Marcus Garvey Park armed with binoculars to try and spot animals. They also looked for traces of animal life (tracks, scat, nests) that they learned about earlier in the day. They then got to make their own tracks as they painted the soles of their feet and left their mark on a large paper "canvas." The sprinklers proved to be an effective and refreshing way to clean up!
Blue tangs have had their moment on the big screen this summer, and the younger Pono children learned fun and interesting facts about these colorful fish. They even got a taste of ocean life as Madelyn dropped a little salt water on their tongues! The children also enjoyed making their own school of blue tangs.
Pono student Jasper led a lesson on the periodic table. He said he wanted to open with a joke but all the good ones "Argon!" Jasper brought in a variety of everyday items that contain elements (Did you know smoke detectors contain the chemical element americium?) and invited his Pono friends to add element stickers to his handmade periodic table.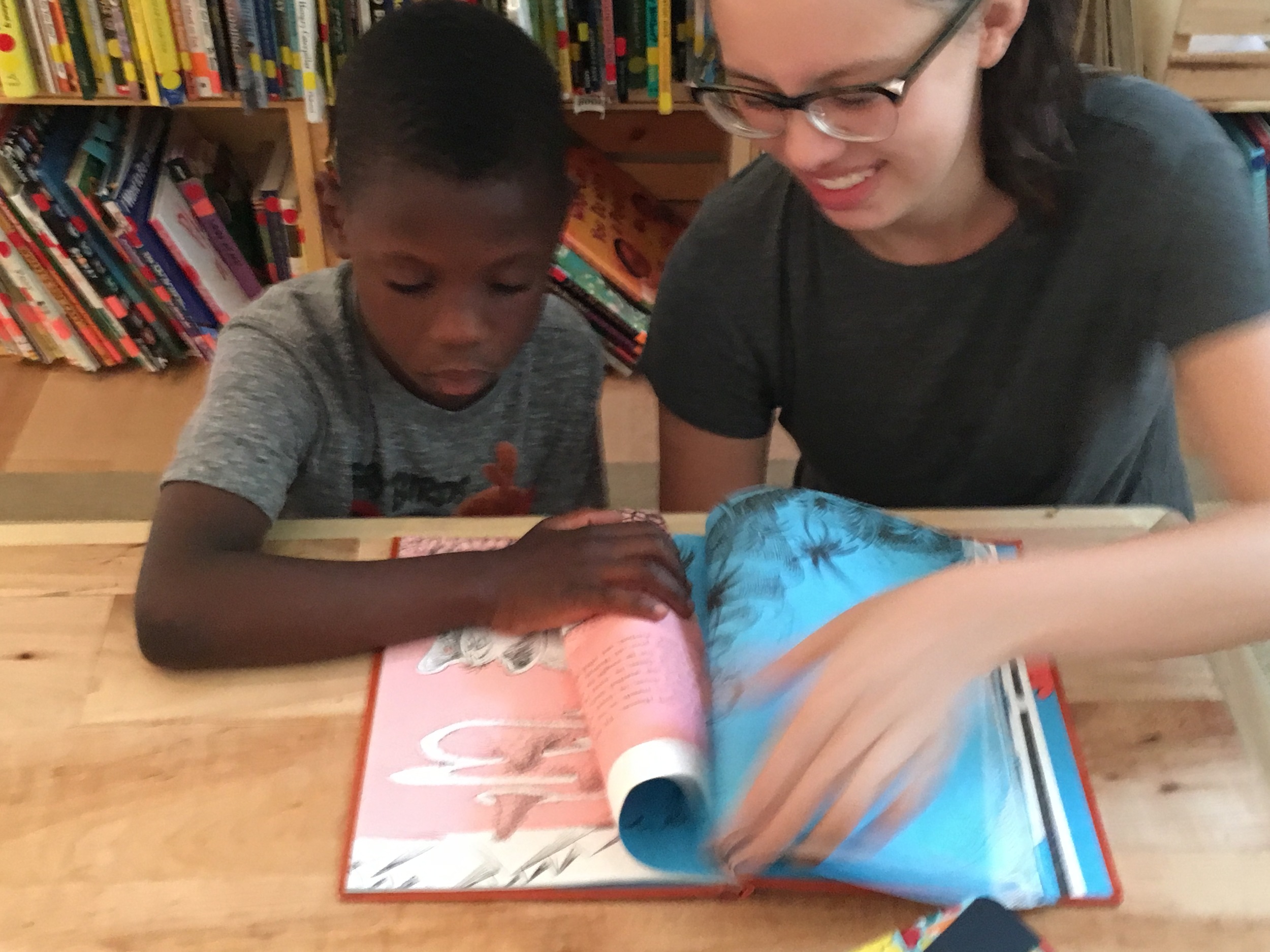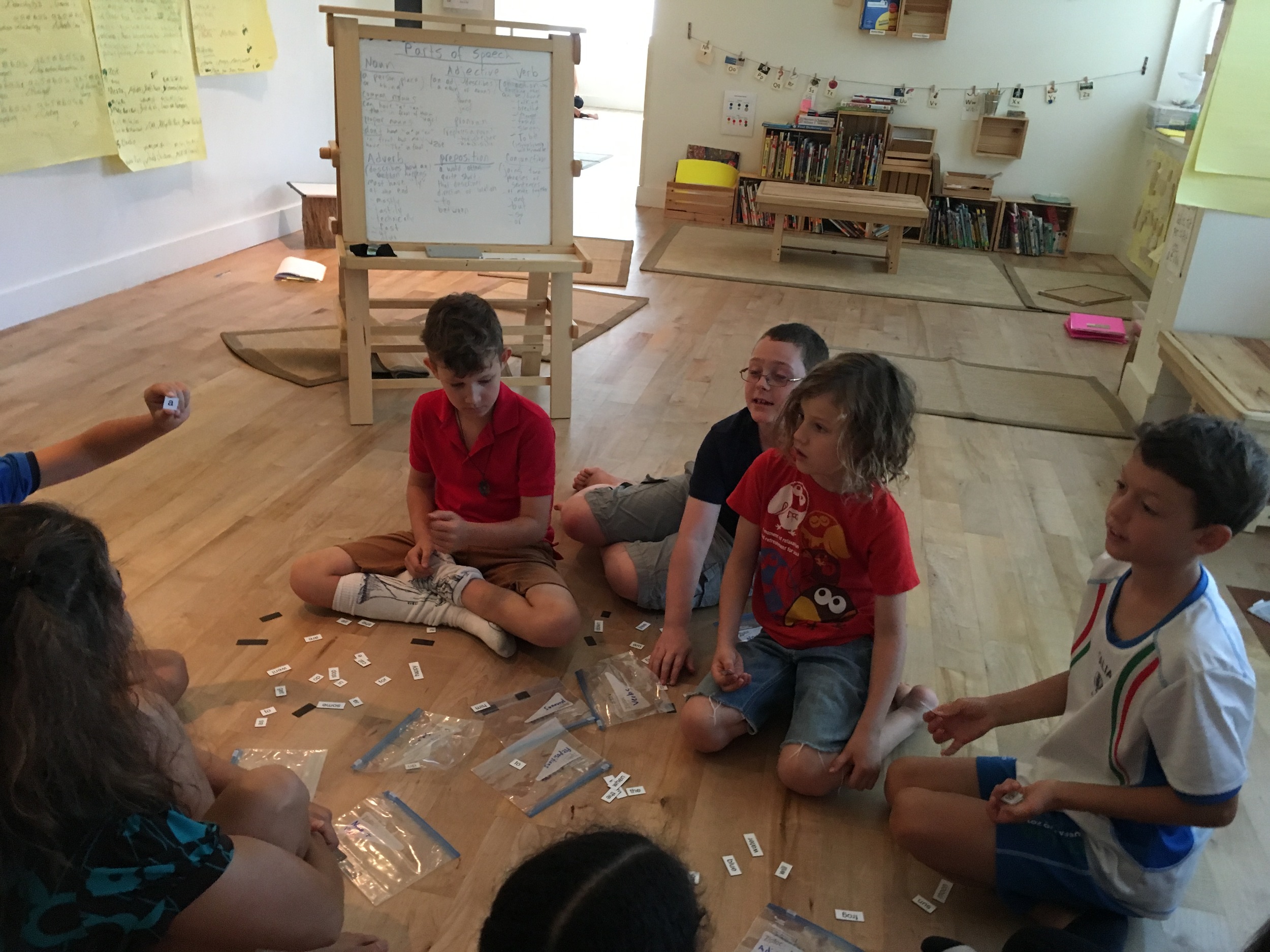 This week in literacy with Julietta, the younger group reviewed the high frequency sight words away, find, and little and then learned other members of the -ay, -ind, and -ittle spelling families. They played the Dictation Game and made word hunt cards with their latest world family members in preparation for next week's word hunt. Our oldest students finished the final drafts of their rhyming poems and learned about parts of speech in order to sort our magnetic poetry set for greater ease of use. Julietta and Jennifer had individual literacy time with Pono children throughout the week.
Frogs, hamsters, parakeets?! Madelyn and the older Pono children brainstormed possible Pono pets and discussed the pros and cons of their suggestions. The children then worked with a partner to read facts about potential pets.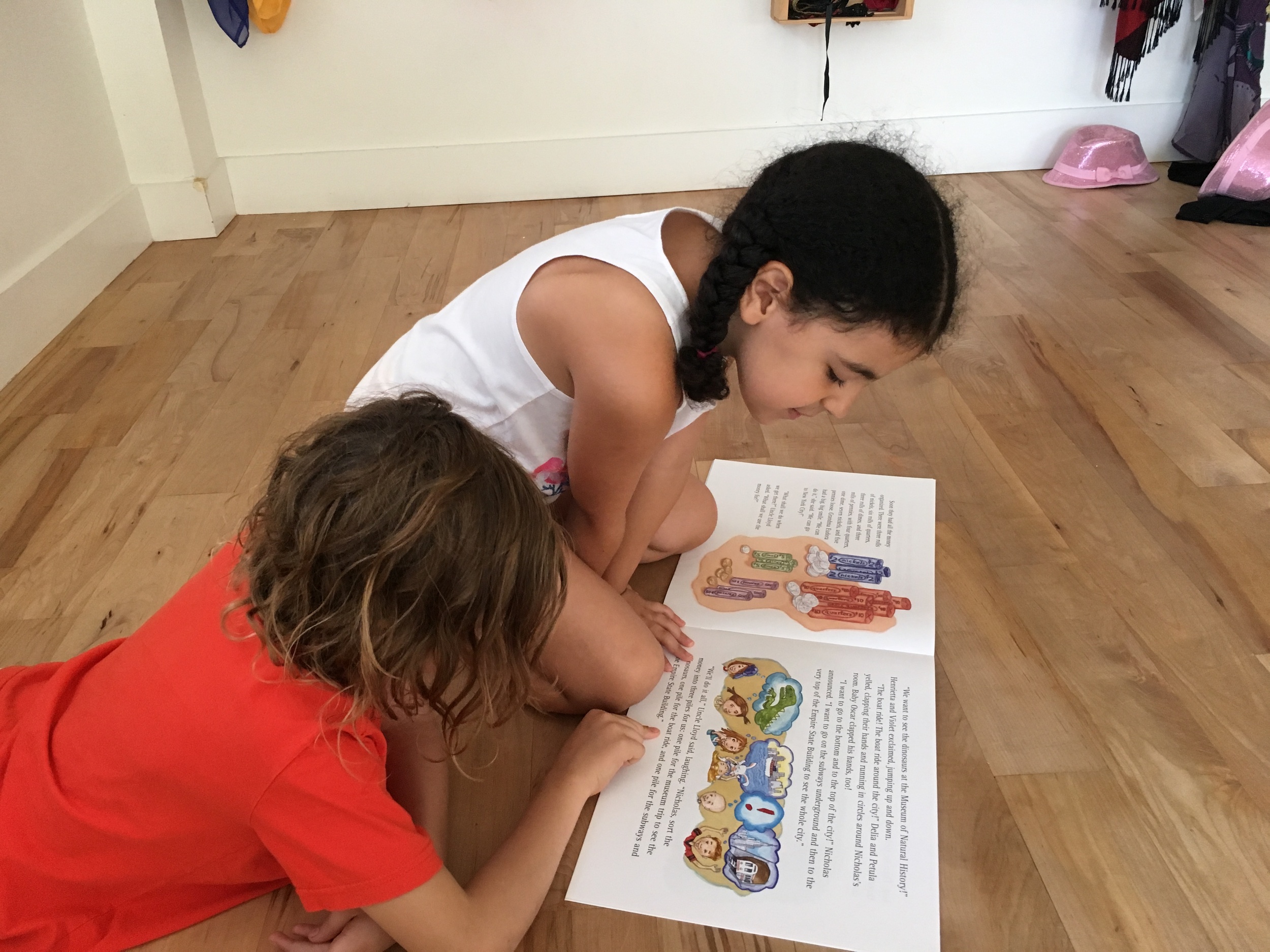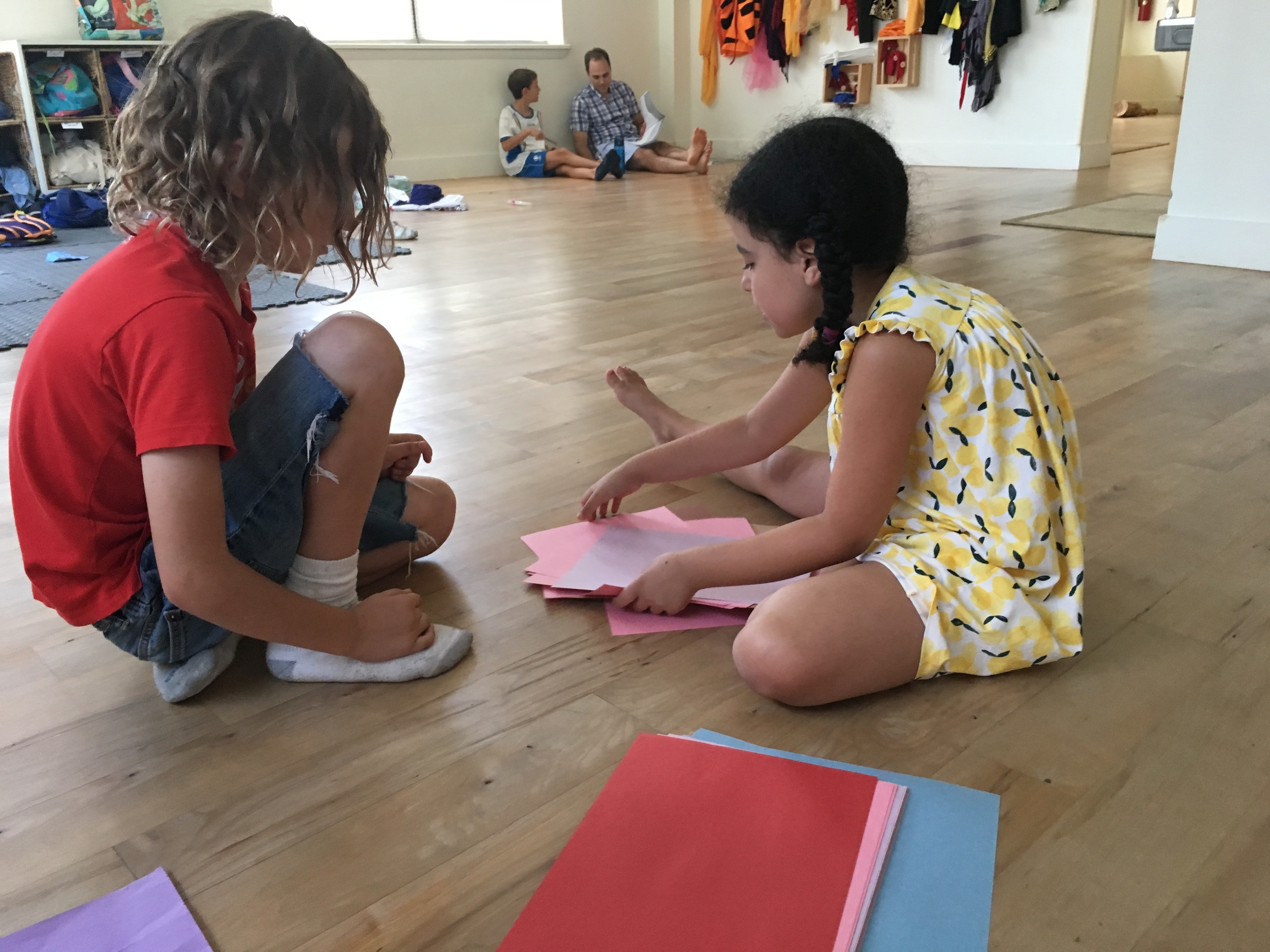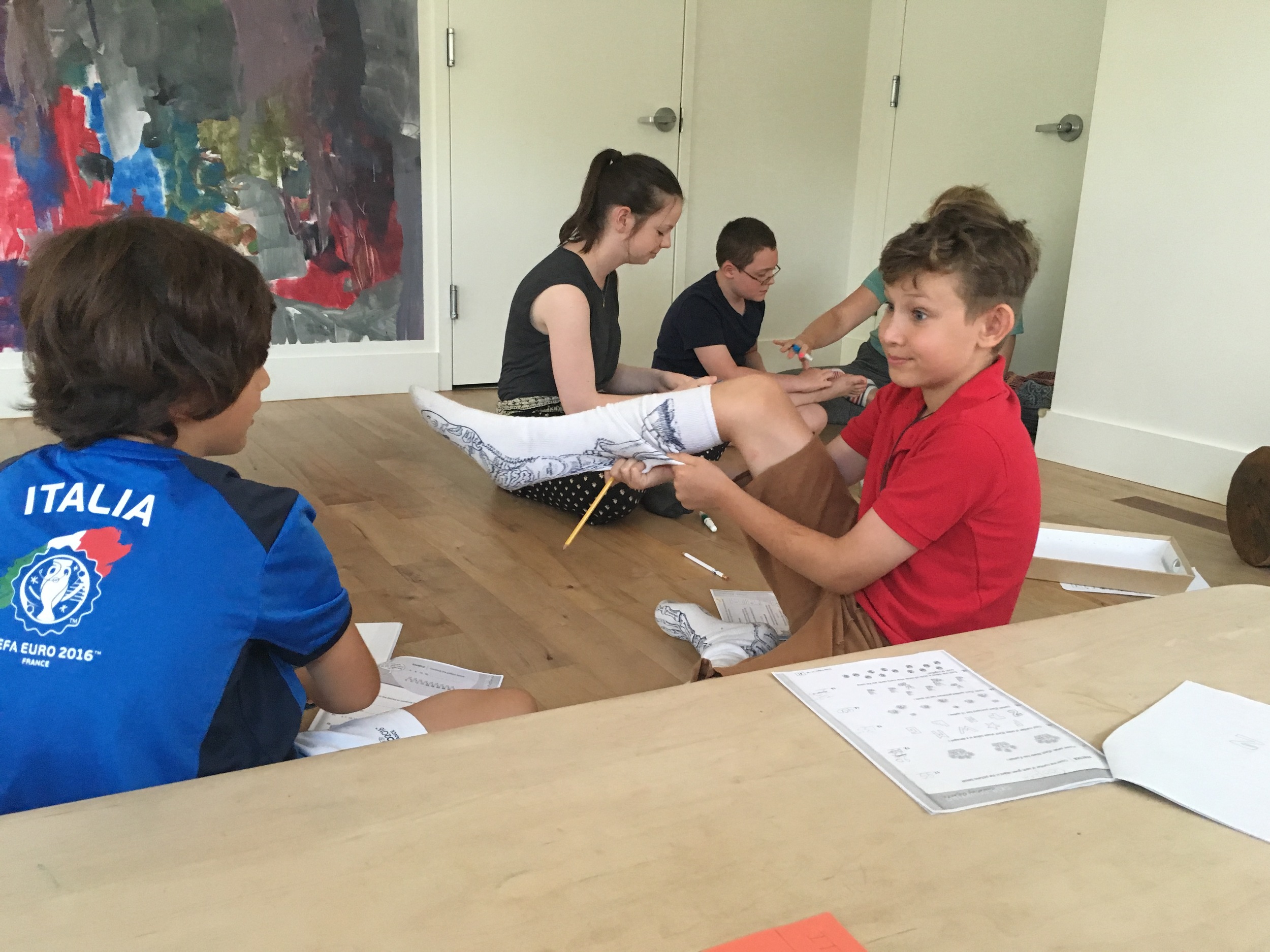 This week in math, Madelyn and the littlest Pono friends practiced counting as they played "Bear Tracks." Maysaa and the "Tomatoes" group used different strategies to determine how many children can be on the top bunk and how many on the bottom when there are eight children in total. The older children worked on different math tasks, including taking inventory of paper, rubber bands, and other materials at Pono as a way of exploring the big mathematical ideas of place value and unitizing. Some of the children practiced skip counting as an introduction to multiplication, and math instructor David worked on multiplication and order of operations with our oldest students.
Madelyn brought her guitar this week and our little Pono friends enjoyed singing and dancing along. In this week's movement class, Madelyn and Francesca invited the children to move like ocean animals. The Pono space was soon filled with wiggly octopi, slow-moving whales, and swinging starfish!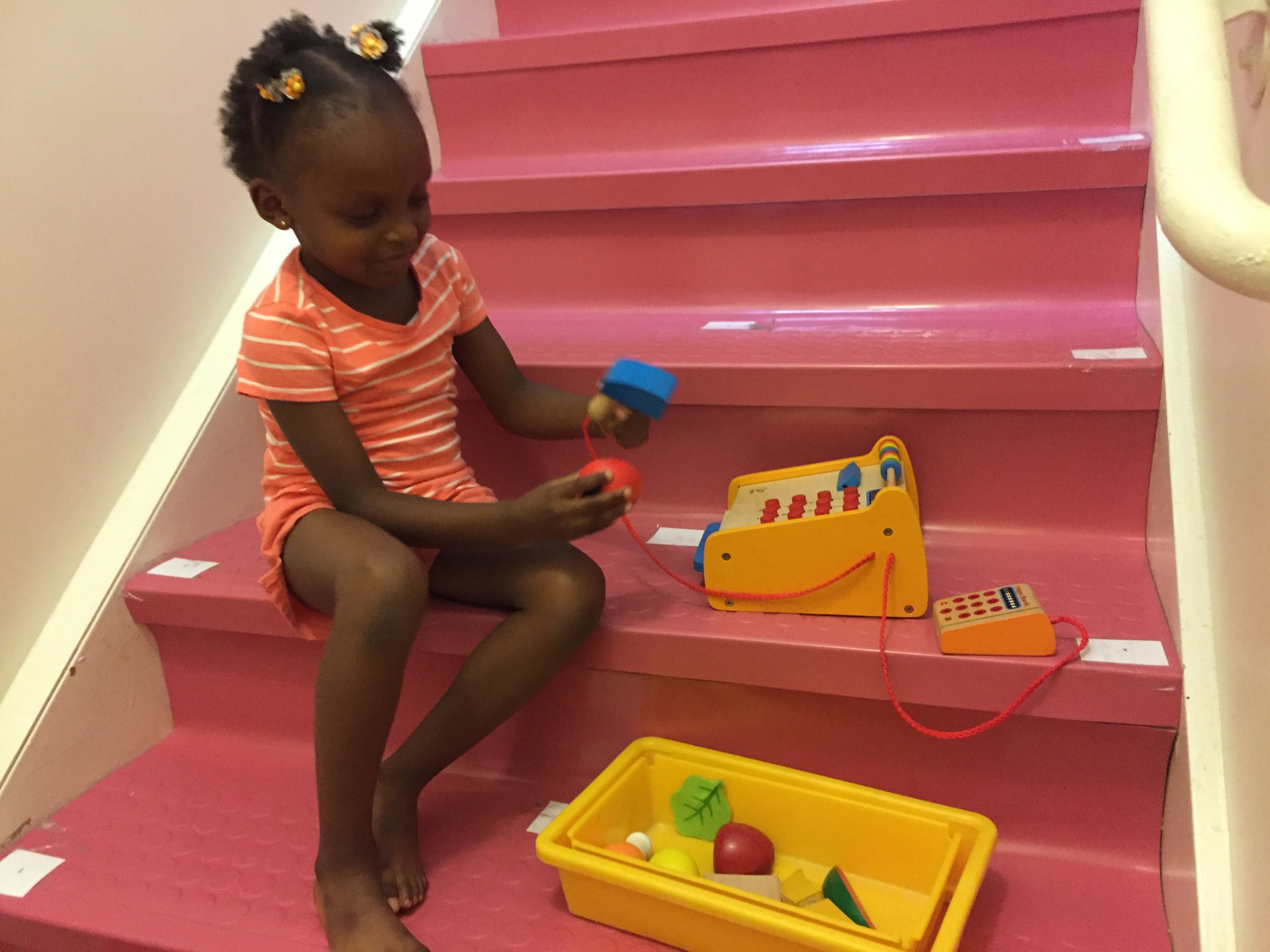 This week in Spanish, Kate and the younger children opened up shop and practiced their food vocabulary en español. The amigos had fun checking out their groceries and taking turns as the Pono cashier!
Our younger Pono friends beat the heat this week by splashing in the sprinklers in Marcus Garvey Park!
Madelyn taught our younger Pono friends about animal camouflage through an interactive lesson with Pono's pet turtle, Tiddles. They examined how Tiddles could blend in with leaves that might be found in a box turtle's habitat in the wild.
Here We Go, Pono, Here We Go...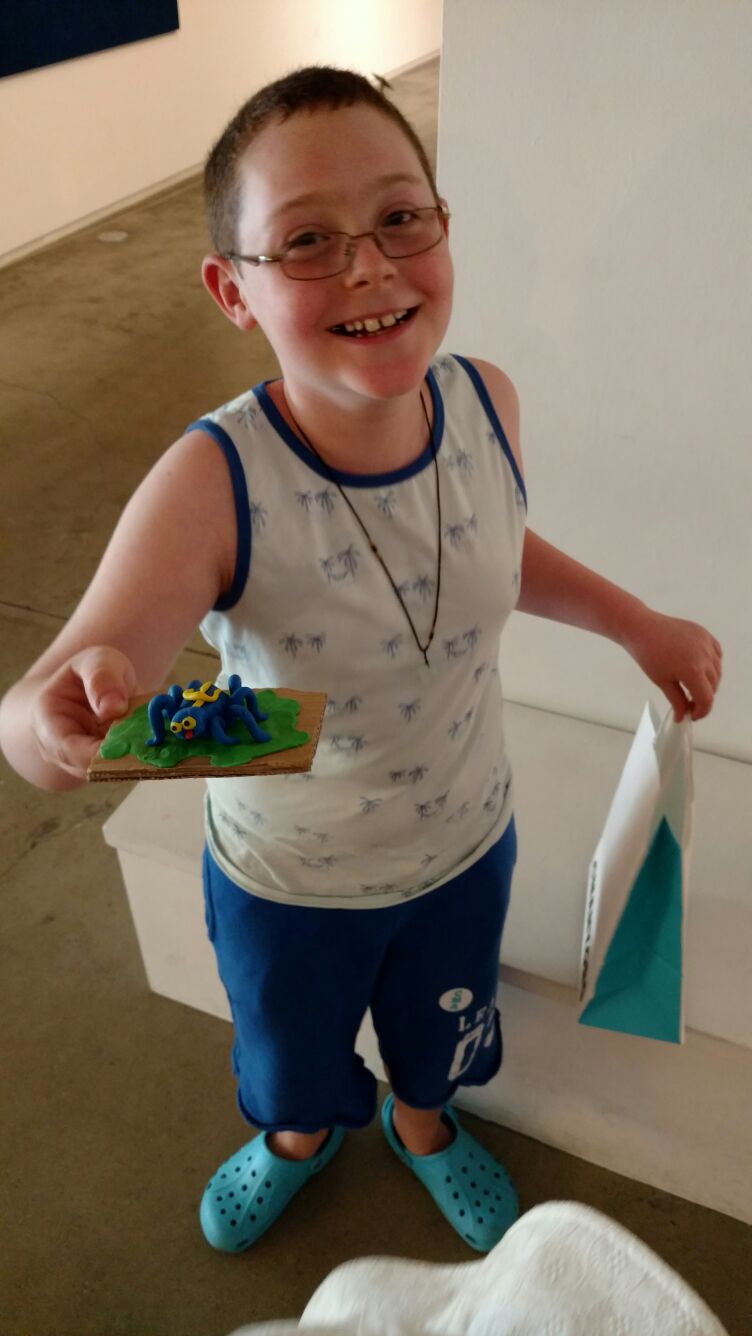 We started our week with a visit to the tactile Children's Museum of the Arts. Our Pono artists sculpted, painted, and even found ways to keep their balance on the museum's spinning chairs!
On Wednesday we headed to Corona, Queens to visit the Louis Armstrong House Museum. We felt as if we had stepped back in time when we entered the house where Armstrong lived for almost 30 years, especially when we saw the vintage kitchen appliances! Our tour guide played recordings of Armstrong speaking and performing and answered our questions about this jazz legend.
Zip, zip, zoom! The Pono children enjoyed another Wheels Day in Marcus Garvey Park!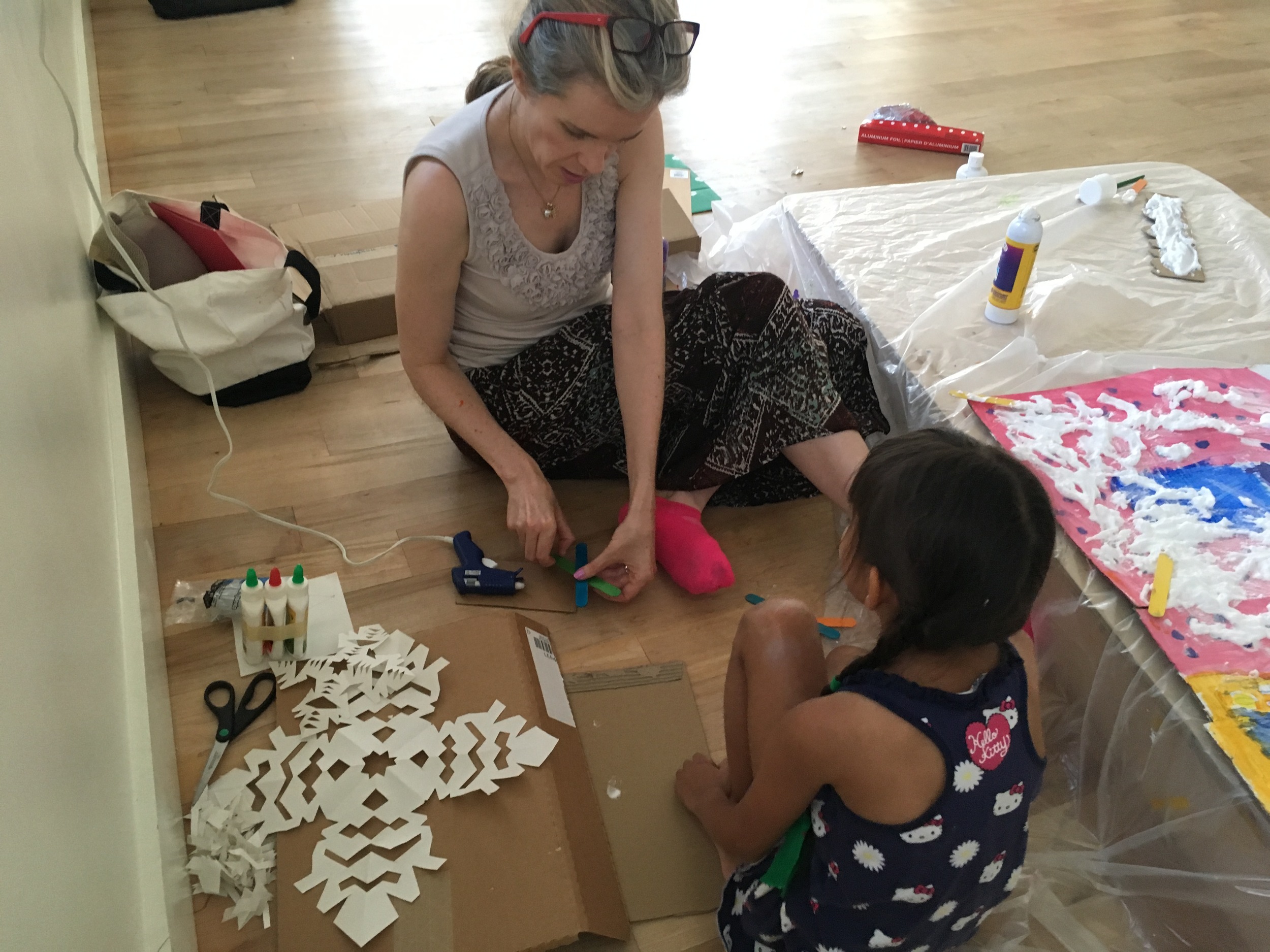 Artist Bek Millhouse and our resident songwriter worked together to make scenery for Pono's future concert. Foam paint proved to be a popular material!
Julietta is pleased to announce that the comic book team has almost finished drawing and writing text for Chapter 7. The musical is soon to come!
Follow Pono on social media! You can find us on Instagram at pono.nyc and on Facebook.