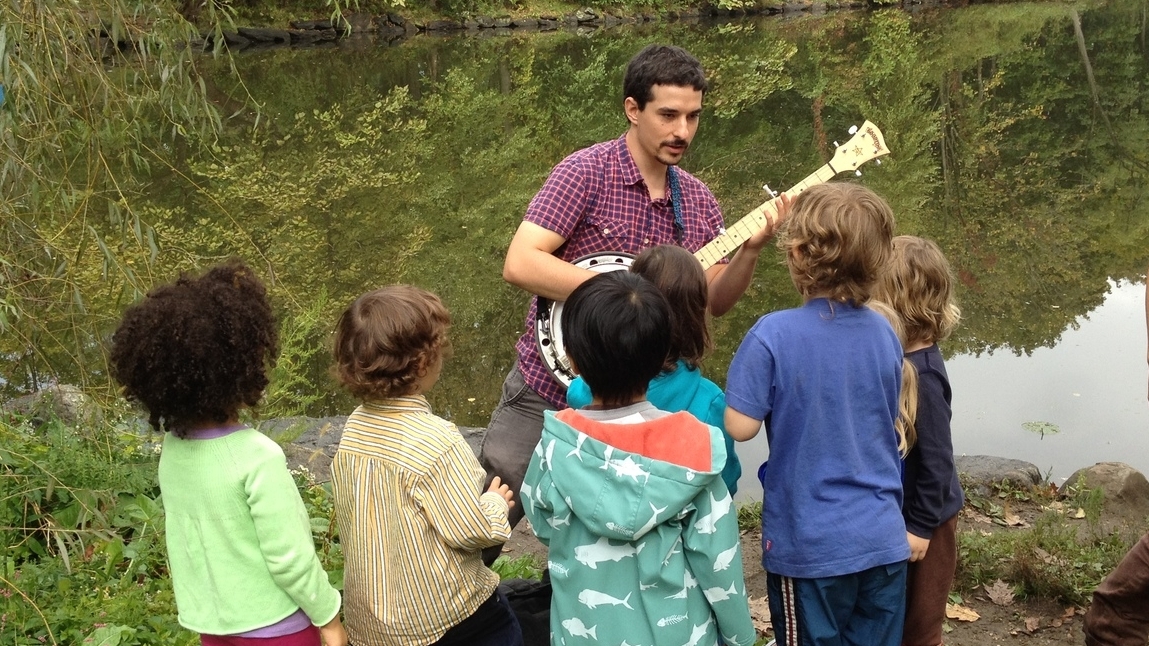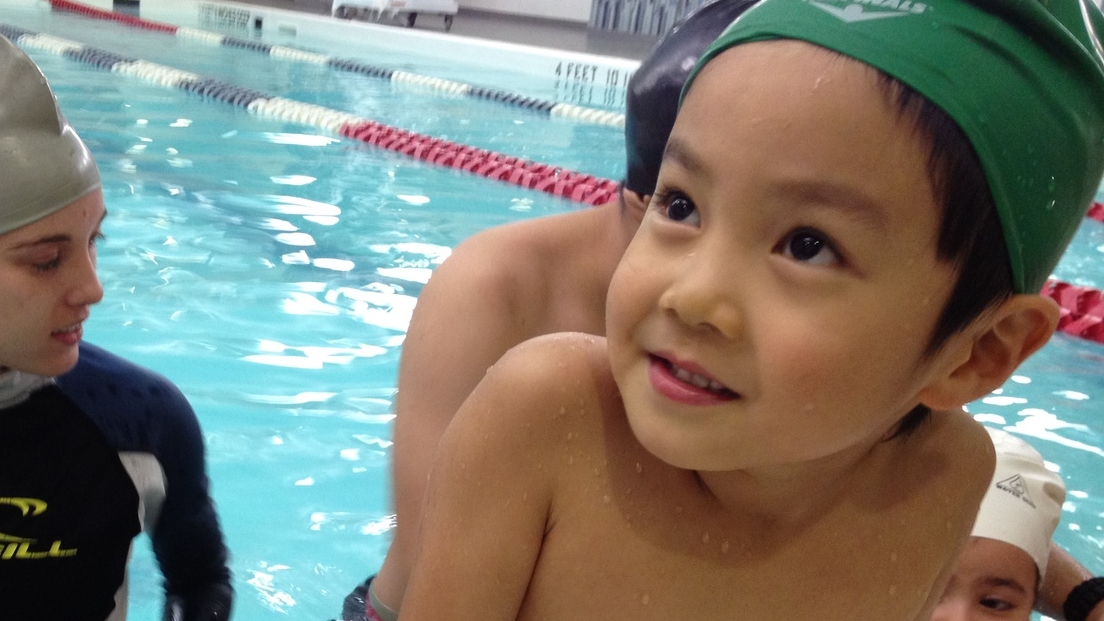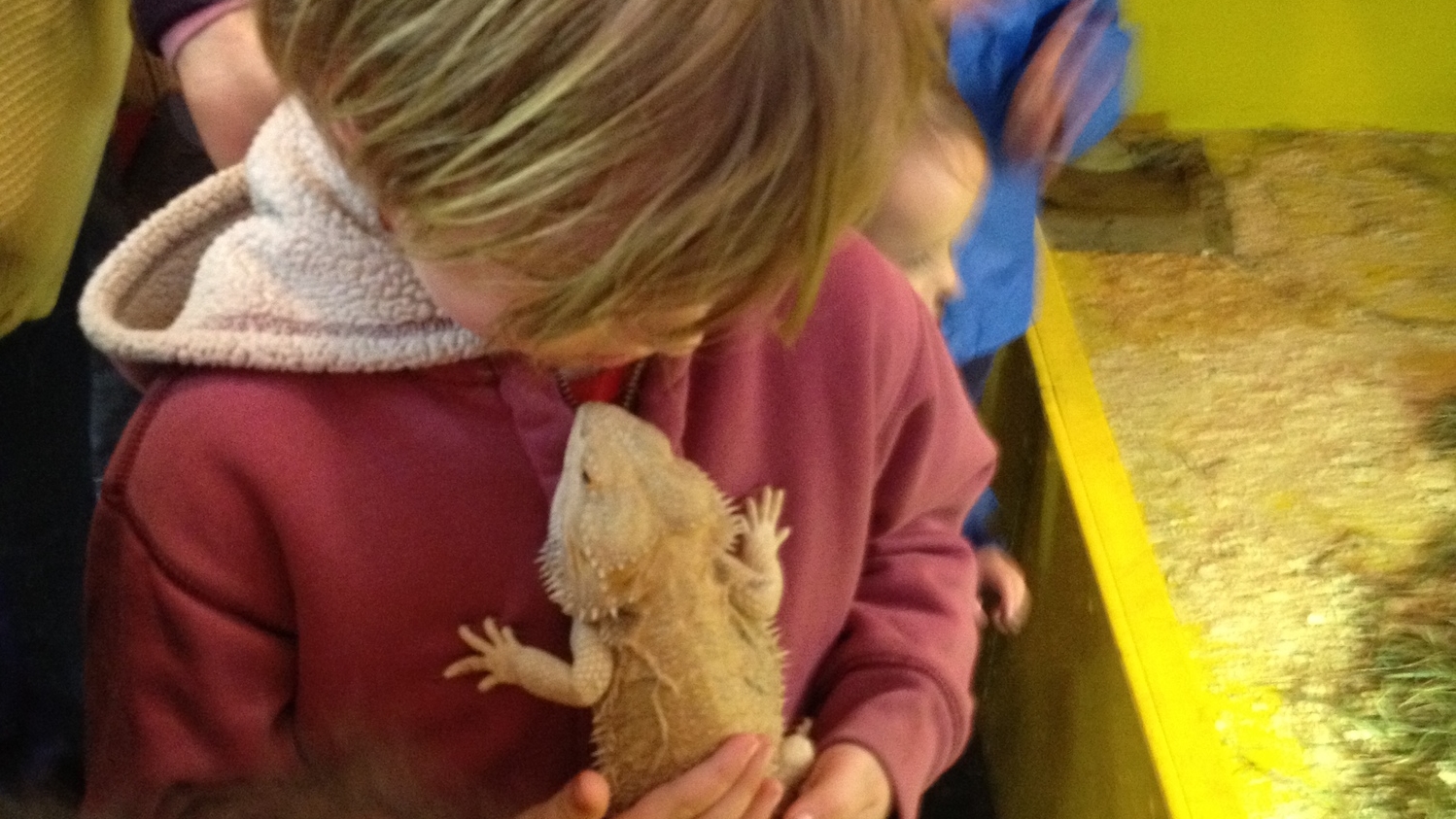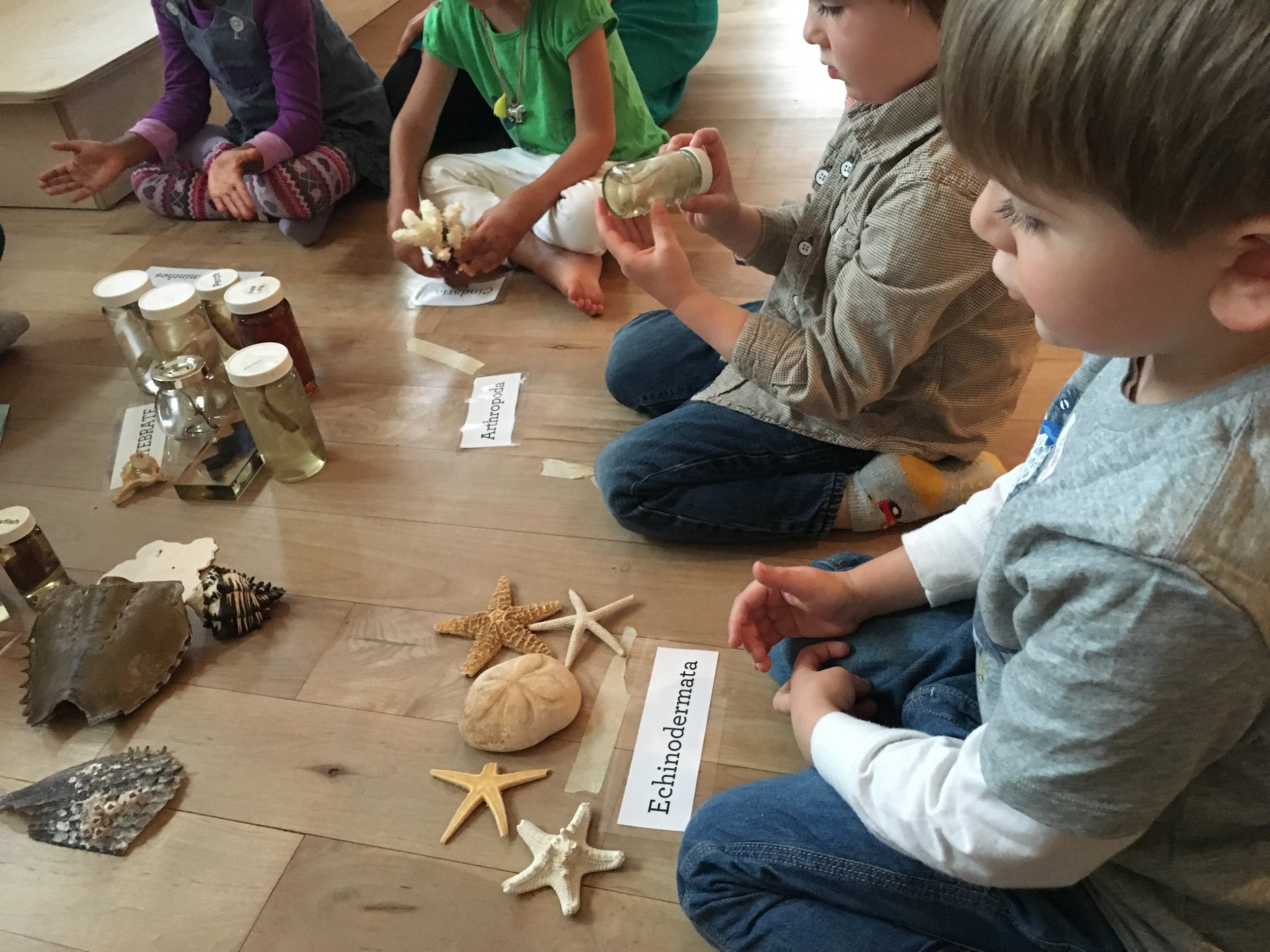 Welcome to
Pono, New York City's only democratic outdoor educational program for ages 2 to 13.
Pono, a traditional Hawaiian concept denoting oneness and balance, inspires everything we do.
Attend our information session on Friday, November 15th, 2019, at noon to learn more about what we do. Email kate@pono.nyc or call 646-490-8517 to RSVP, or to request admissions information. Email info@pono.nyc for general inquiries.